Search Engine Optimization (SEO) is not a simple term in terms of Digital Marketing. It is one of the founding stones upon which all online businesses flourish. If the search engines cannot spot your website online, what good can come...
You write and write and write, but if no one reads your content because it's complicated and unstructured, what good can possibly bring for the efforts you put in? So, writing in chunks and chunks of words, long sentences and...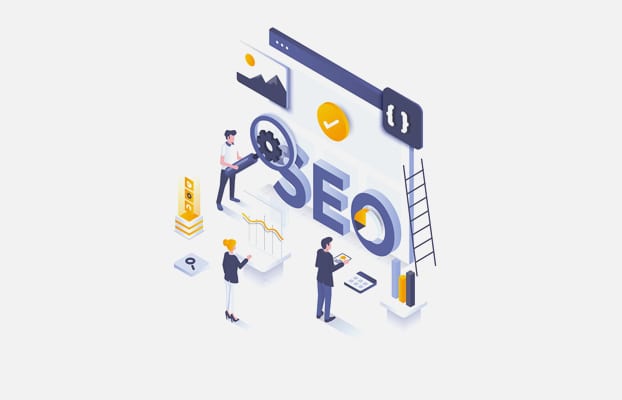 SEO (Search Engine Optimization) is a term most relevant and frequently heard in digital marketing. Online businesses and their hired SEO specialists form a strategy to rank higher in the search engine results pages (SERPs). Yes, I said SEO strategy,...
Search Engine Optimization (SEO) is never an easy task. You have to work smart and hard to option higher ranks in the organic results of prominent search engines. Schema markup is yet another tool in enhancing your brand visibility and...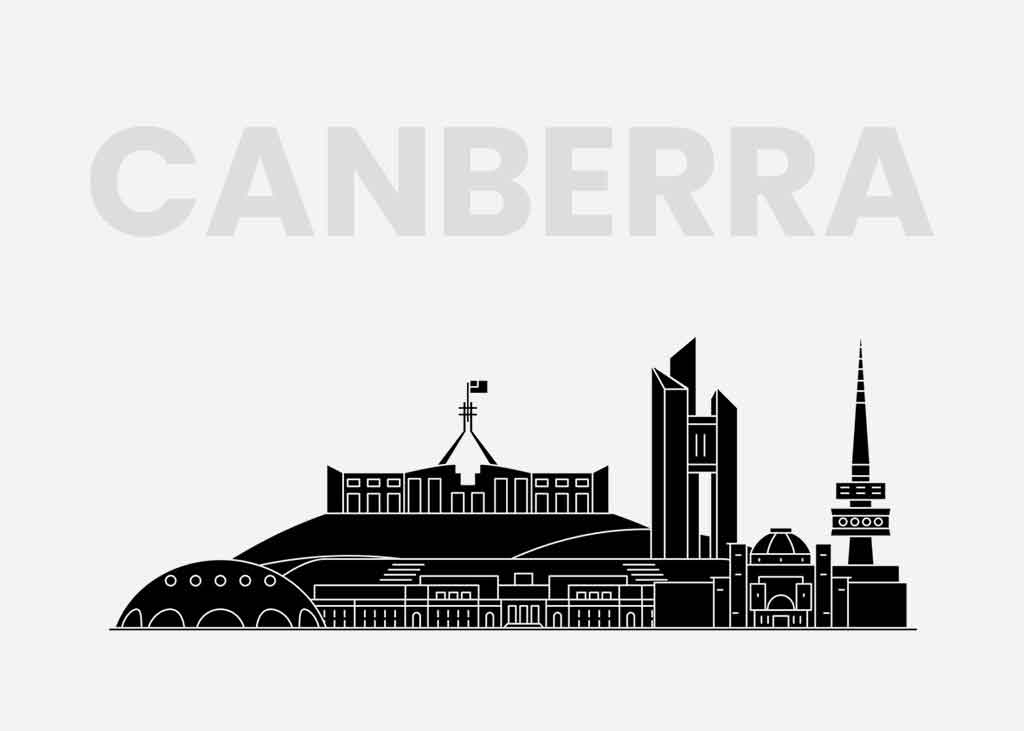 The capital city of Australia, Canberra, is a magnificent city with a unique history, alluring landscapes, numerous tourists attractions, modern infrastructure and many many more. Canberra's history is peculiar in its very core. Canberra grew out of a long-standing dispute...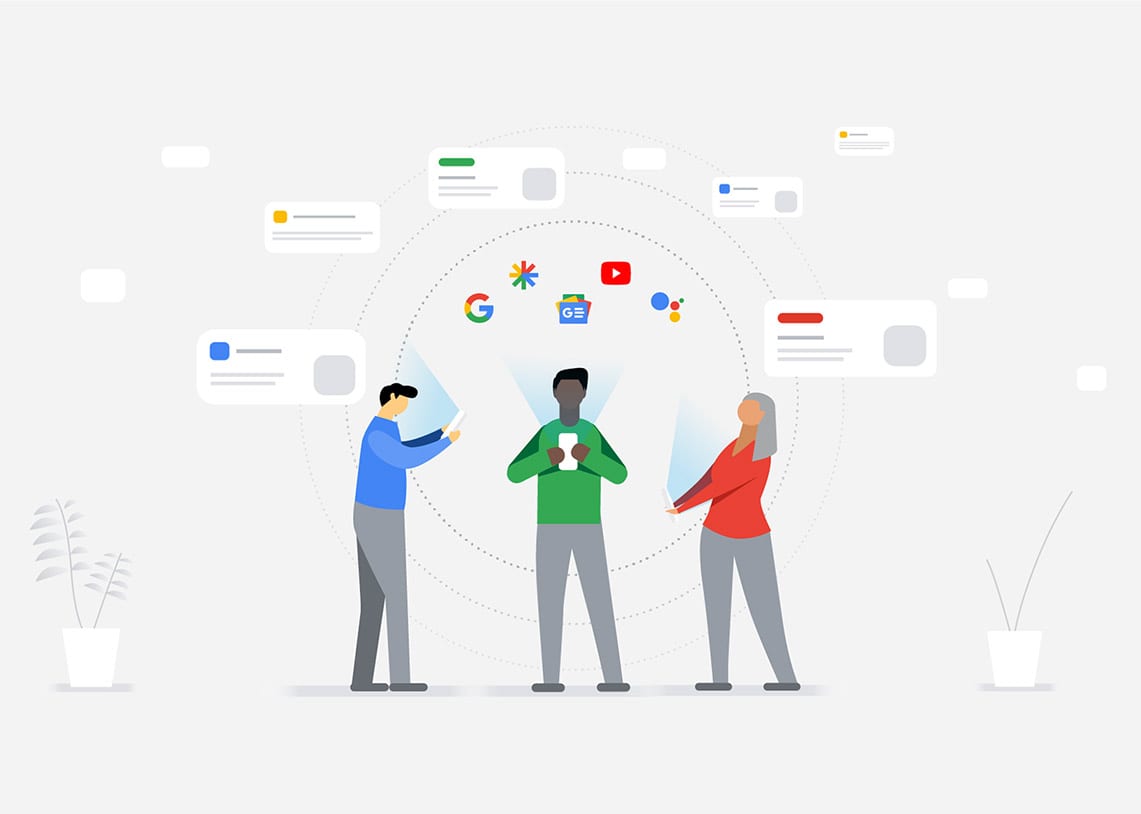 The modern era is soo in line with Google that we don't "search things" anymore, we "Google it". Yes, that's how important Google has become in our digital lives, we turn towards it for all our questions, problems, road directions,...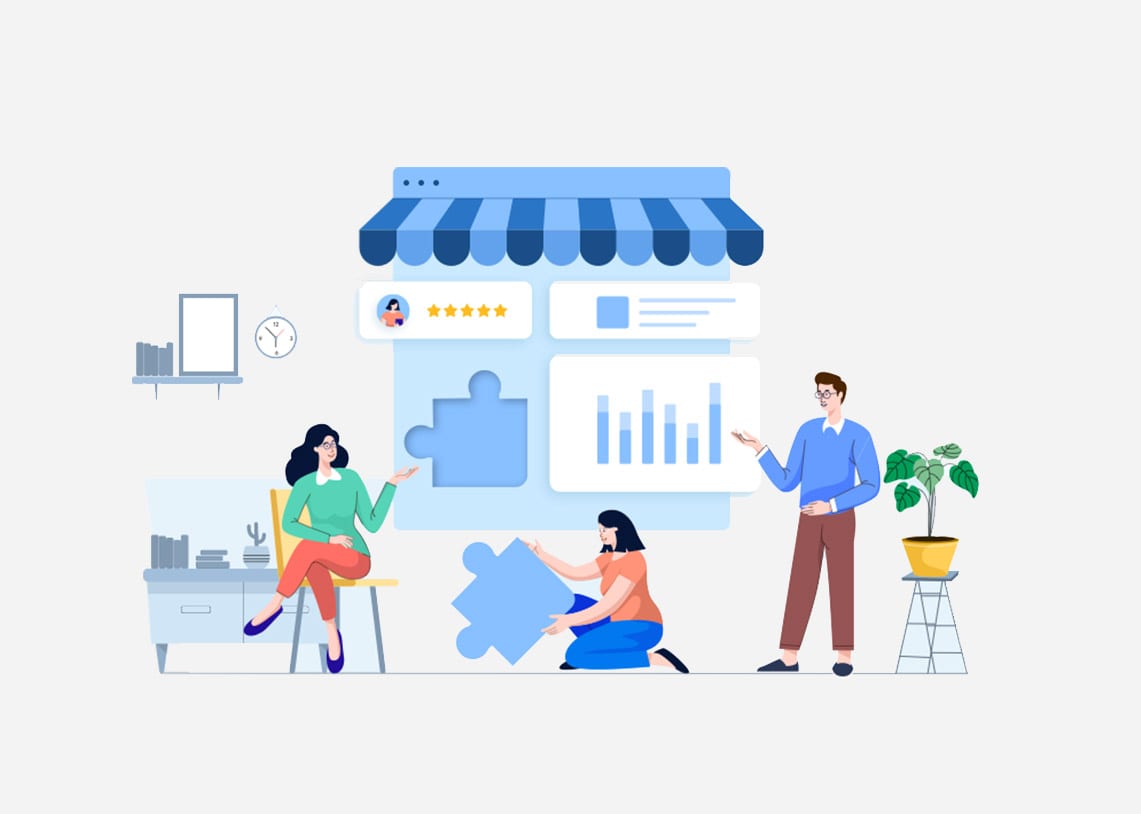 A website doesn't need to stay forever with the same domain. There are times when domains (URLs) need to be changed due to specific reasons like rebranding business or changing the services or looking for a simpler domain name closer...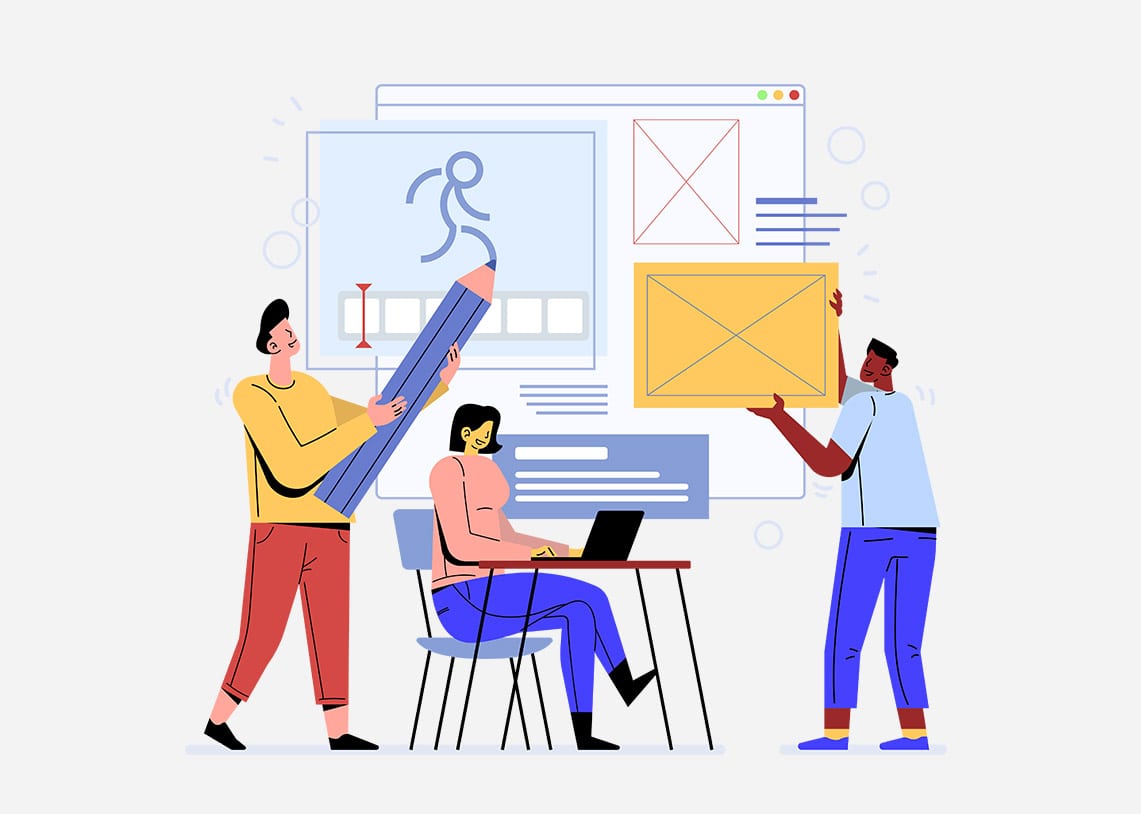 On your way of designing a website, you may stumble upon the question of which one to choose? Single-page or Multi-page web design. Well, it depends on the purpose of your business and its digital marketing strategies, along with fulfilling...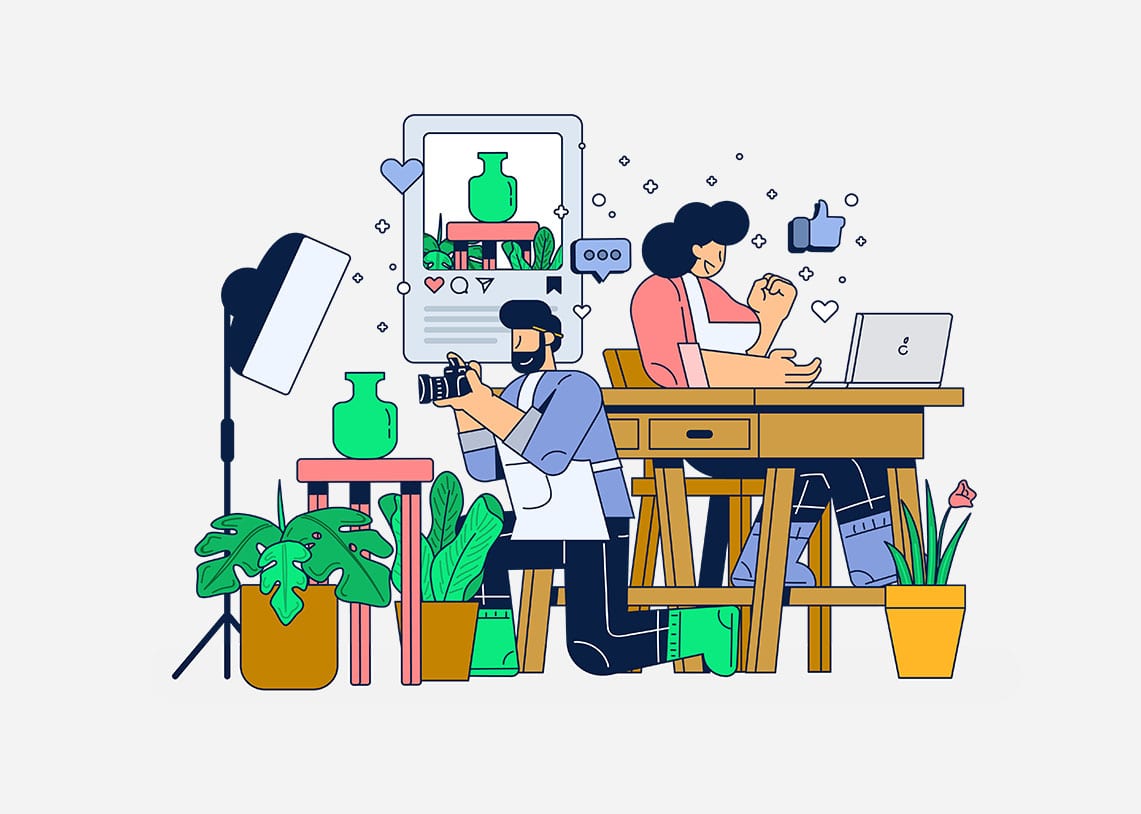 Let's say you walk into a textile shop, you notice the employees immediately asking for the needs, accommodating you the relevant sections and explaining the cloth material, design pattern, recent trends, price rate, etc. persuading us for a fair purchase. ...
Have you been swaying back and forth with the idea of investing in Search Engine Optimization (SEO), not knowing whether to do it or not? Well, the uncertainty or suspicion exists because you are unaware of the biggest SEO benefits...