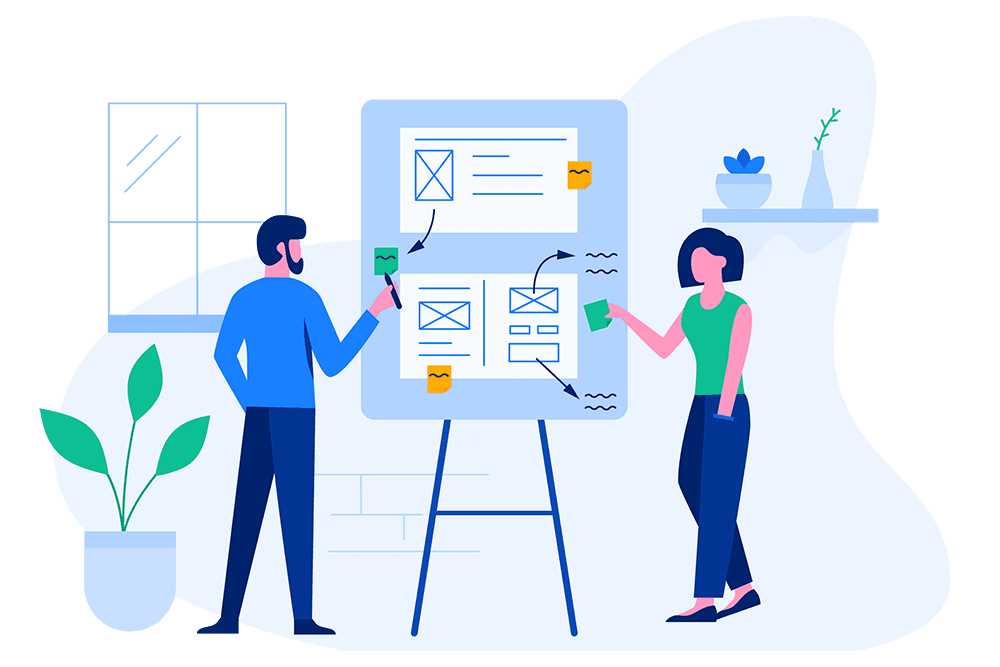 Designing significant digital
products & experiences
We are a digital agency in kerala , transforming user experiences across the world. We design exceptional digital experiences to deliver real business outcomes
We help you craft
digital products.
As one of the best UX/UI design developing company in Kerala,
we provide services to develop both UX and UI designs, with the help of our qualified designers. Our experts work in connection with the clients to get the UX designs approved by the client's likes and then proceed to create the visual identity of the website unique and enticing.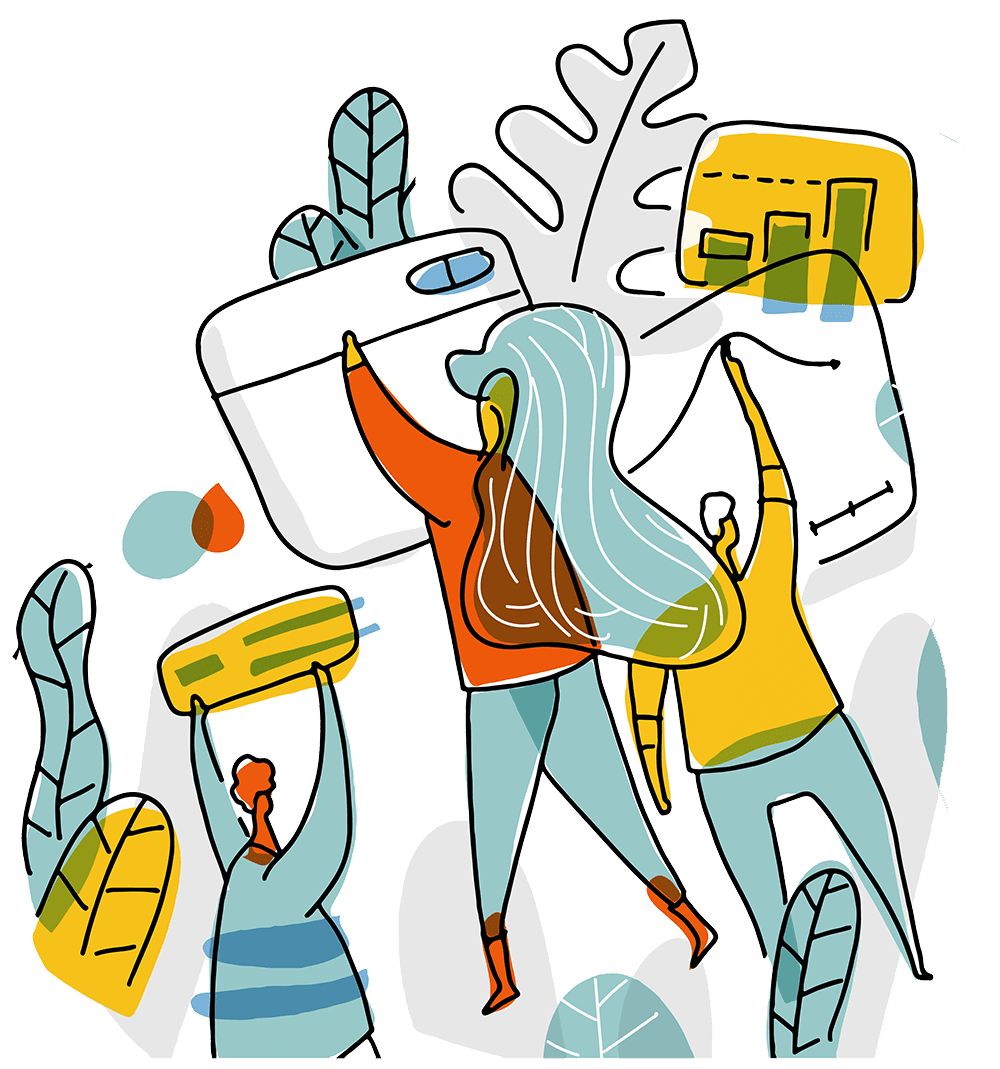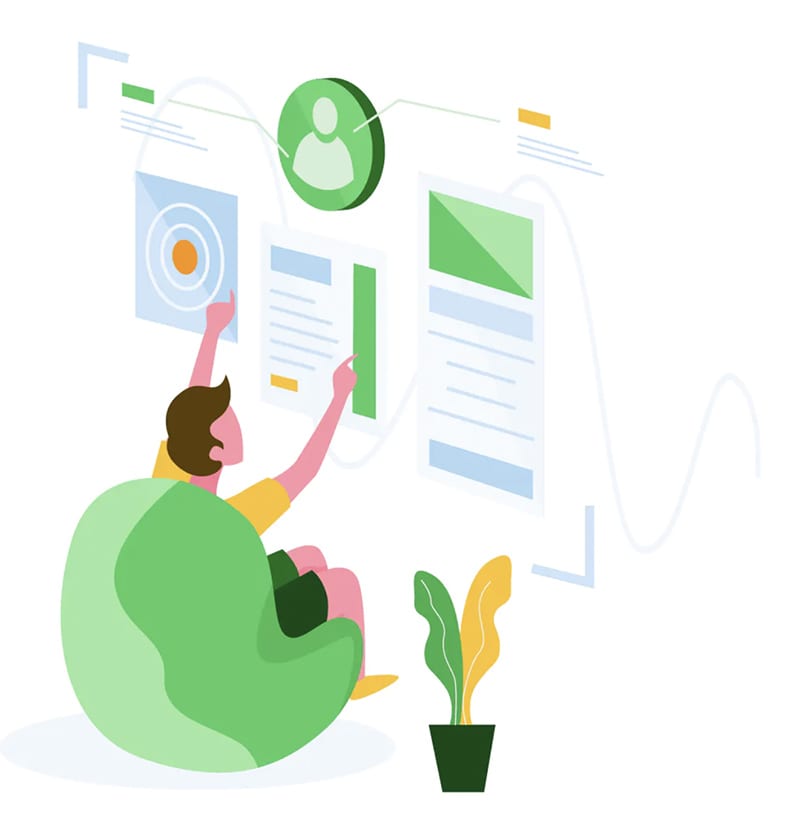 Why do you need both UX / UI designs?
Almost all web development companies in India, have both qualified UX/UI designers. Why do you need both? Can't it be done together without separation? Both UX and UI are integral components of application.
UX is focused on the user's experience through the app, and UI is focused on how the application looks and aligns perfectly for the user interface. 

UI design is responsible for simulating what UX designers have developed. 

UX and UI are equally important. Even Though the website looks beautiful with attractive shades and images, if it's difficult to use and navigate through the user gets tired of the website. This shows a terrible UX designing and a good UI design. And also if the website is easy to operate but has no quality and appearance it will be a negative turn down as well. This shows good UX and faulty UI design. Thus, both UX and UI have to be equally taken into consideration while creating website designs, the perfect sync between them can gain winning products.