We don't deliver social. We define it.
We Drive Traffic, Leads & Sales – Trusted by Small and Big Businesses.
Contact us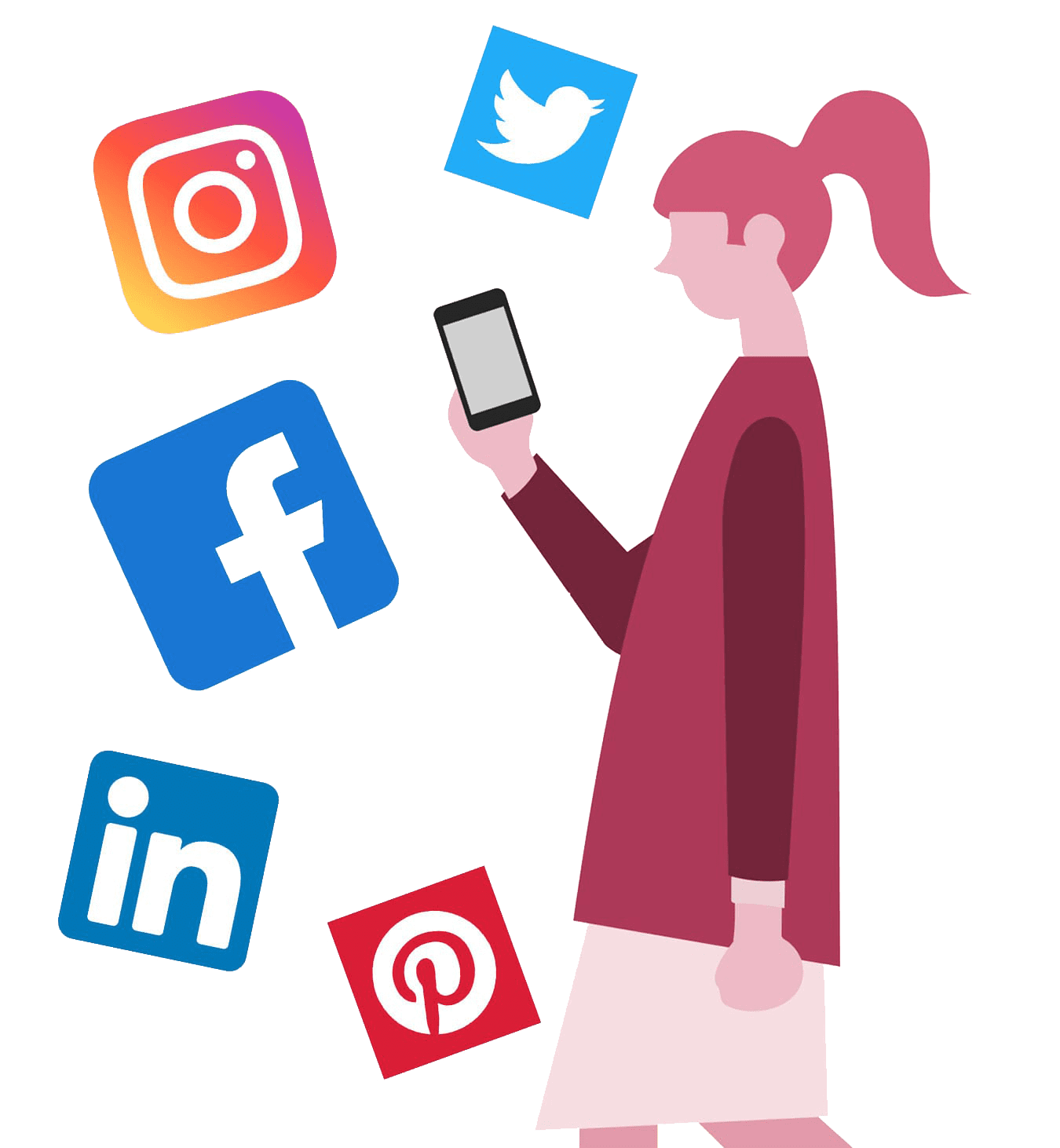 a 360° digital agency delivering exceptional online experiences.
We create world-class quality

Posters

Animations

Motion Posters
The Assets that are to be used for the online campaign are designed in the most eye-catching way that gains the attention of the customers.
Our social media strategies
As one of the best social media marketing agency in India, we provide an active presence of our business brands in all the social media platforms like Facebook, Instagram, Twitter, Linkedin, Pinterest etc. We have a well defined social media marketing strategy while working for our customers.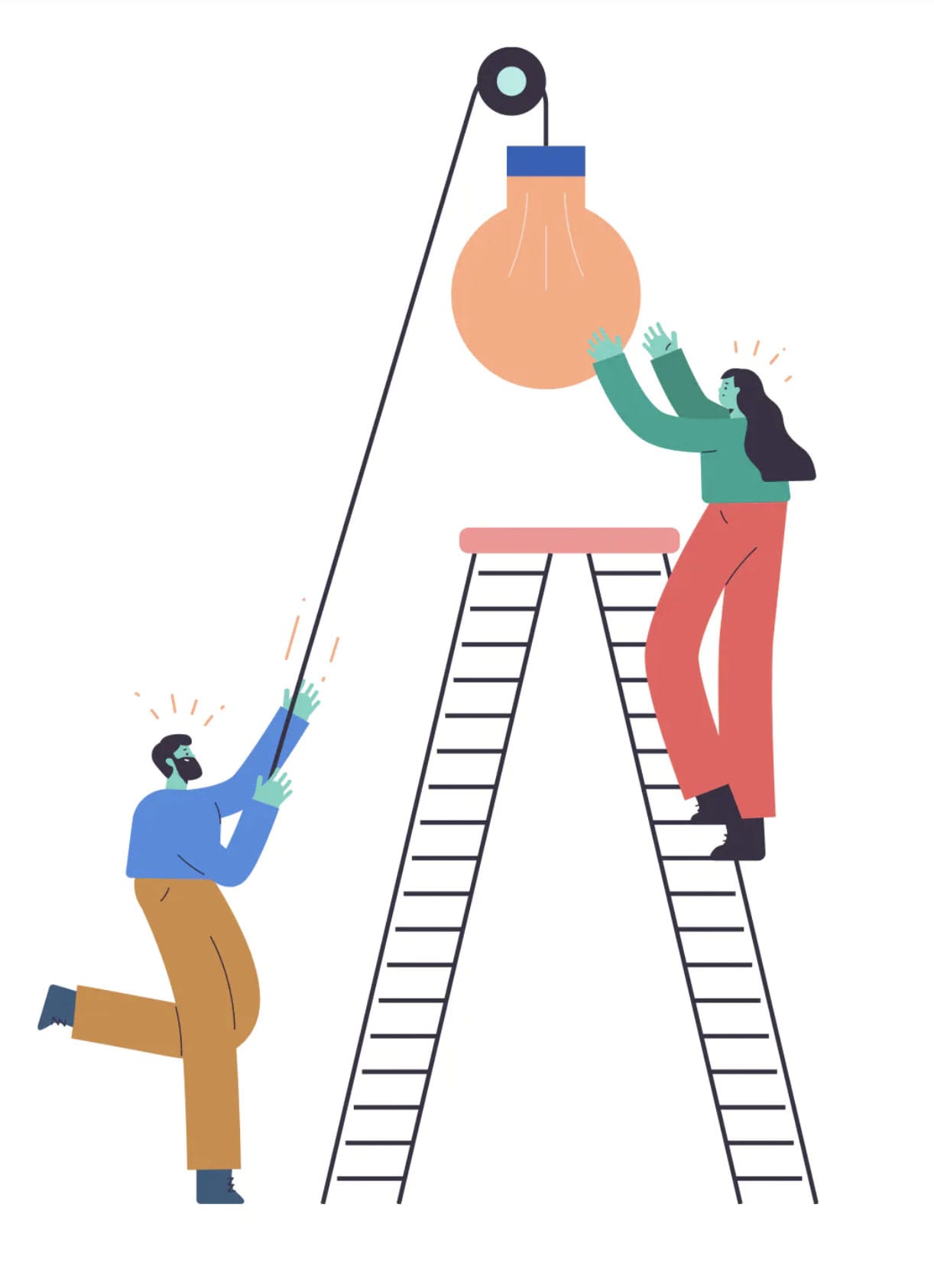 1. Planning and Publishing
We have an expert team of employees who work with business brands to understand their objectives and priorities. With regards to the brand objectives, we plan to create proper contents (Posters, Animations, Motion Videos ) the right time and frequent intervals. Frequent updates of contents multiply the reach of the website.
2. Listening and Engagement
With quality contents and posters, we increase brand awareness among social media users, which induces casual talks about the brand. We monitor these social media conversations to make relevant changes in our strategies.
We often perform a detailed analysis of the effectiveness of our social media marketing and also see how every month progresses. We look at the number of people using our hashtags while posting on social media. All these data are carefully analysed to develop innovative strategies in the future.
Our Social Media Works
Let our works speak!
As one of the best content marketing agency in kerala, we have a qualified team of content writers, who create the most innovative and vital contents for the brands. We tend to follow certain marketing strategies for writing effective contents.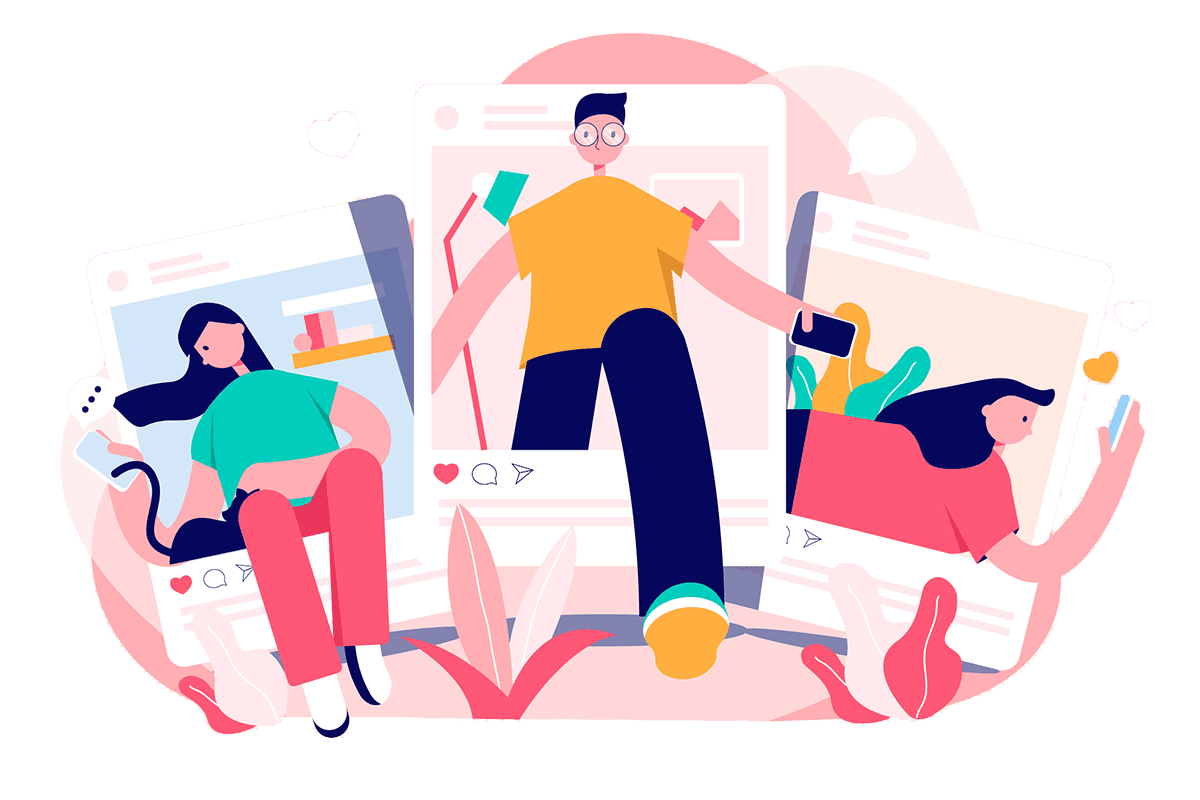 Social Media Marketing
The answer to that question lies within the word. Social Media Marketing (SMM) is the use of social media platforms for marketing business websites. In this fast-developing world, giving a social media touch to the business will only improve your business by reaching a wide range of audience and increasing sales thereby.
The best social media marketing companies publish different kinds of contents, images, posters and videos in social media for the promotion of their client's business websites.
Benefits of Social Media Marketing
The very first thing to do is to create accounts in all the social media like Facebook, Instagram, Twitter, Linkedin etc. Once you create a business account page, it gets more visibility among the users.
Social media can provide targeted reach
While creating accounts in social media, we give our information while filling the forms. These are pieces of information can turn us into a targeted audience. For example, if you have a business of cosmetic products, the target audience will surely be women between the age of 20-45. The age and gender information provided in social media help us to narrow our target audience. All the information provided, posts shared, pages liked etc. are taken into account while targeting the audience.
Social Media provide a platform for less expensive marketing
Online marketing campaigns are less costly than traditional forms of marketing, as in print media- newspapers, magazines, periodicals, visual media and radio. Social media help your business to grow at its own pace, at lower costs. Enhanced brand visibility leads to increased conversions and economic investments.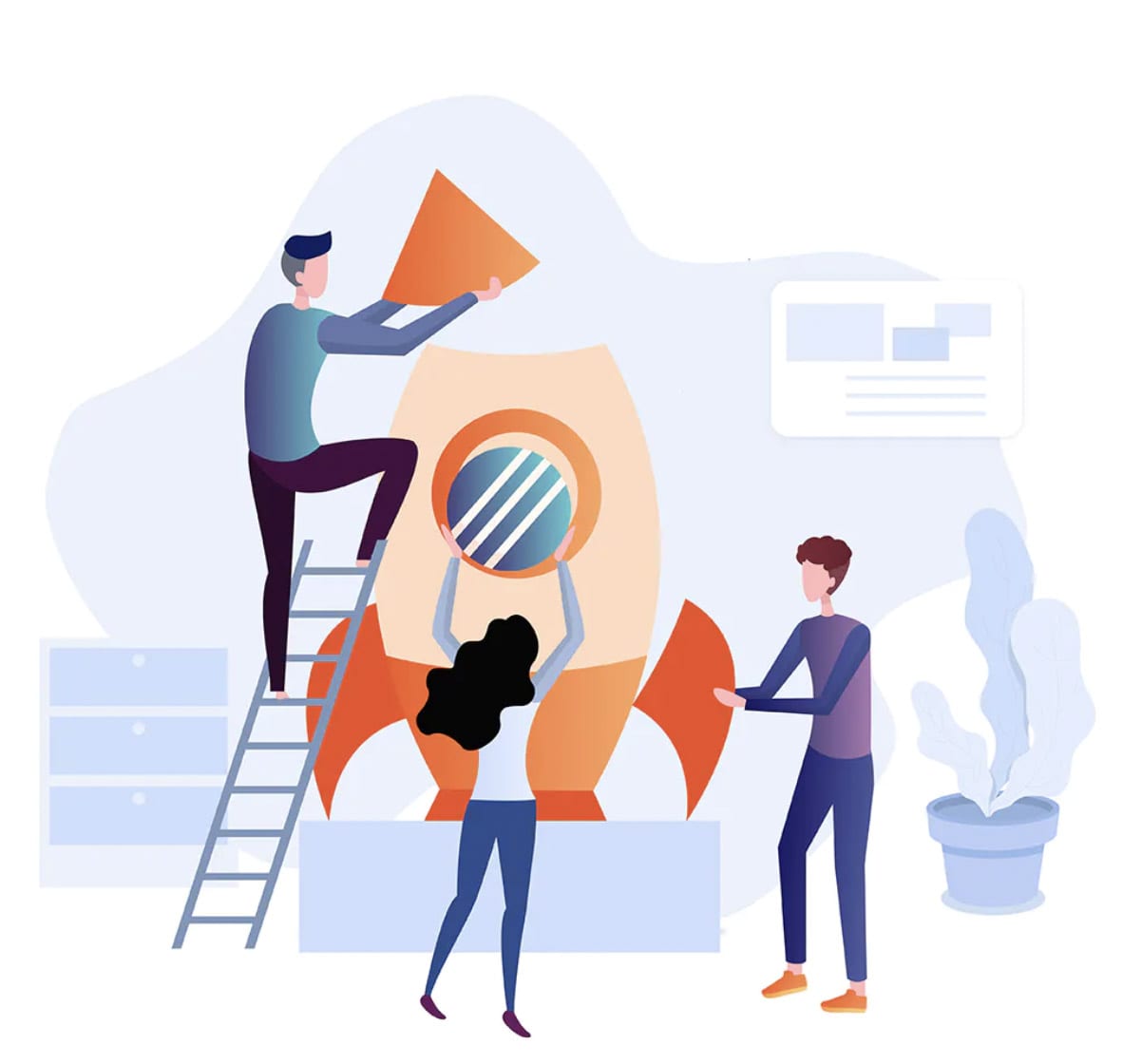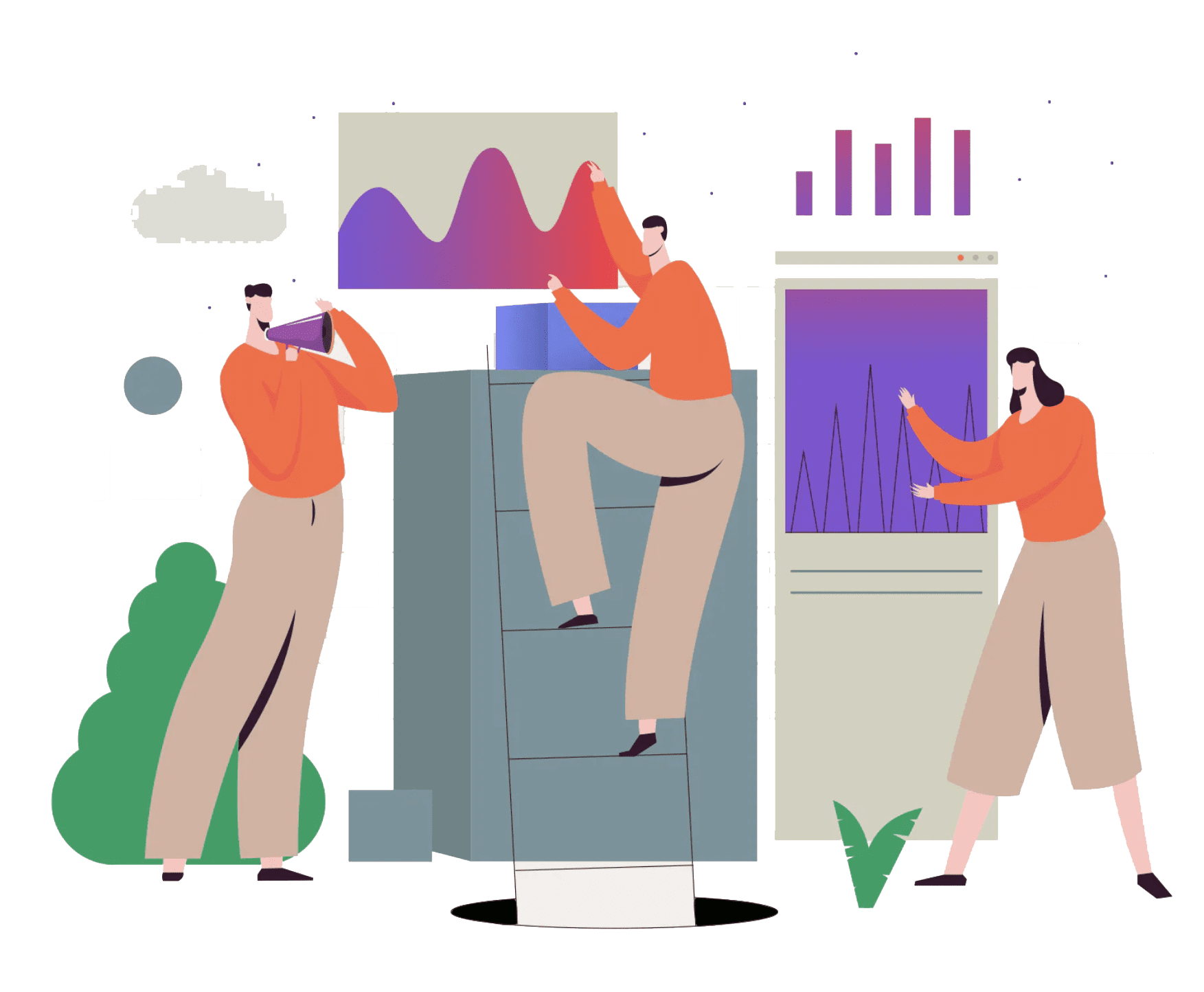 Social Media can boost your brand awareness
Social media is a powerful tool that can get any news or contents or posters viral within minutes. Social media helps a business by showcasing the brand in front of the users. By increasing the digital exposure, the brand awareness spreads, that indeed boosts traffic in the sites. Social media marketing has been very efficient in persuading daily users.
Social Media provides a platform for two way communication
Traditional marketing techniques like brochures, flyers, ads on print media etc. are one-sided communications where the details get conveyed without any further clarifications. Whereas in social media marketing strategies, the customers can have two-way communication with the representative of the company on the social media page. The customers can also provide feedback on the products purchased. These feedbacks are beneficial for future customers as well.
Social Media has no geographic boundaries
All kinds of traditional marketing get restricted to their locations. Whereas social media has no geographic boundaries, no one can stop from the posters or contents reaching people and customers across the globe, which can certainly increase traffic and sales.
Checkout our latest works