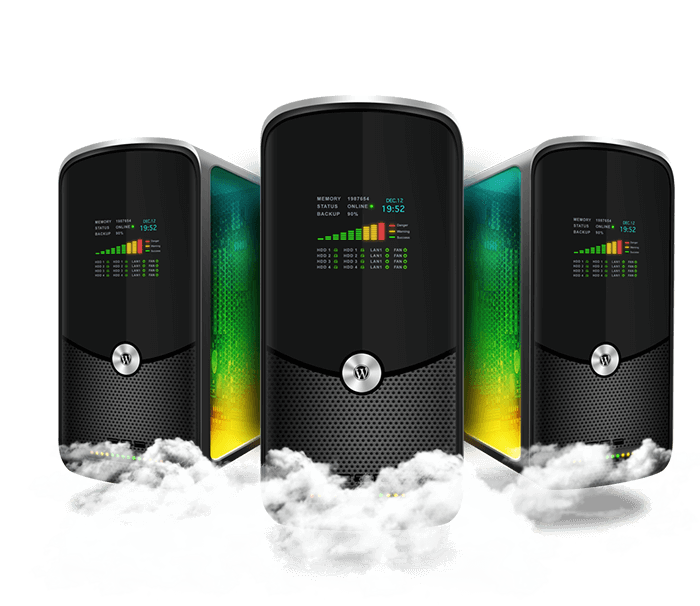 Affordable & Flexible Managed
Server Solutions
All domain and web hosting services that we provide are consistent, secure and offer great speed and connectivity.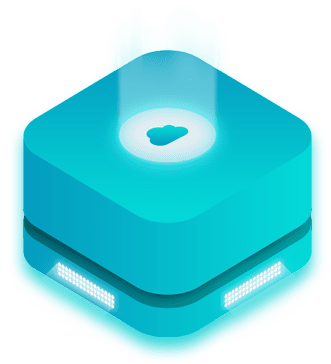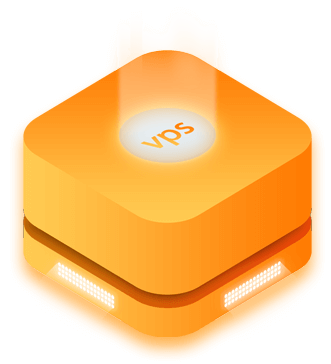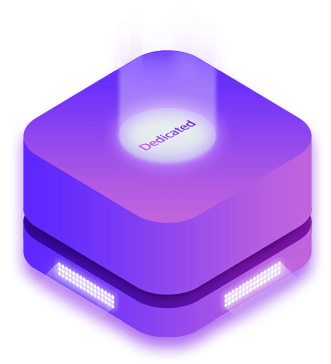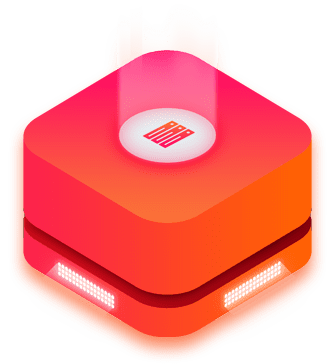 Scale your business with our managed
hosting platform
Since internet has found its way to the daily lives of people across the world, every business has been searching to launch their website. It is important that a business wanting to make its online presence lying its foundation strong. This is where Inventiv Hub's domain and web hosting services can help the business start their online venture in the right foot.
we are providing assistance to businesses across various industries to host their websites on platforms that are reliable, secure and cost effective. Understanding the importance of providing excellent user experience while people are on the website, we have established effective and efficient hosting services. Fortified with technologically advanced servers and networks, our domain and web hosting services are nothing but the best.
Contact us