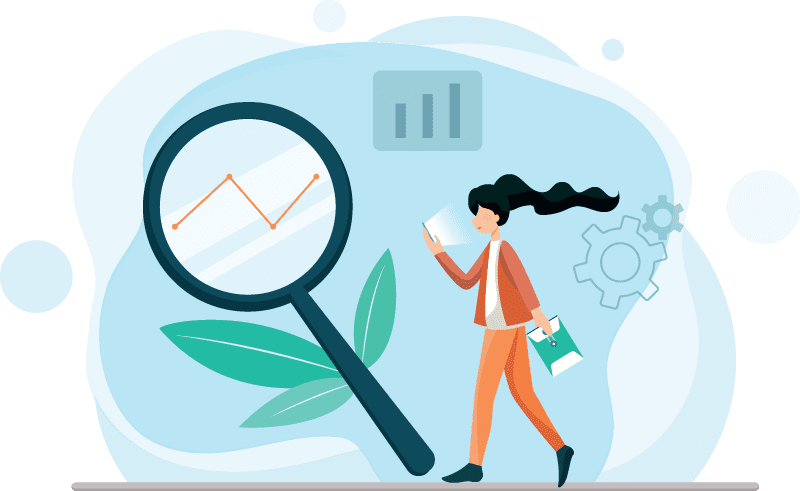 The world we live in is getting digitized every alternative second. With the newest technologies, social media sites, GPS systems, artificial intelligence etc. the digital world is booming with an accelerating pace. Our future is undoubtedly digital. Thus, a life without a digital space is nearly impossible in the coming years. The world of work, education, businesses etc. are going online to reach wide customers with minimum effort. Business brands use digital marketing strategies to expand their reach and visibility. SEO is an imperative tool in digital marketing for bringing significant traffic to websites.
Acquire new customers with our SEO Services.
We are a team of innovative people who provide professional digital services to our clients. As one of the Leading Digital Marketing Agency in Kerala, we have around 250+ clients across the globe. We have expert developers, graphic designers, content writers, who work with dedication and professionalism for good results. Our team is well-versed in combining technology and art with the utmost creativity. We merge our technological and artistic talents to create, build, optimize and promote our clients' online businesses. Our result-oriented efforts, presence across the globe and years of service for our delightful clients add up as the testimony of our successful venture.
What is SEO ?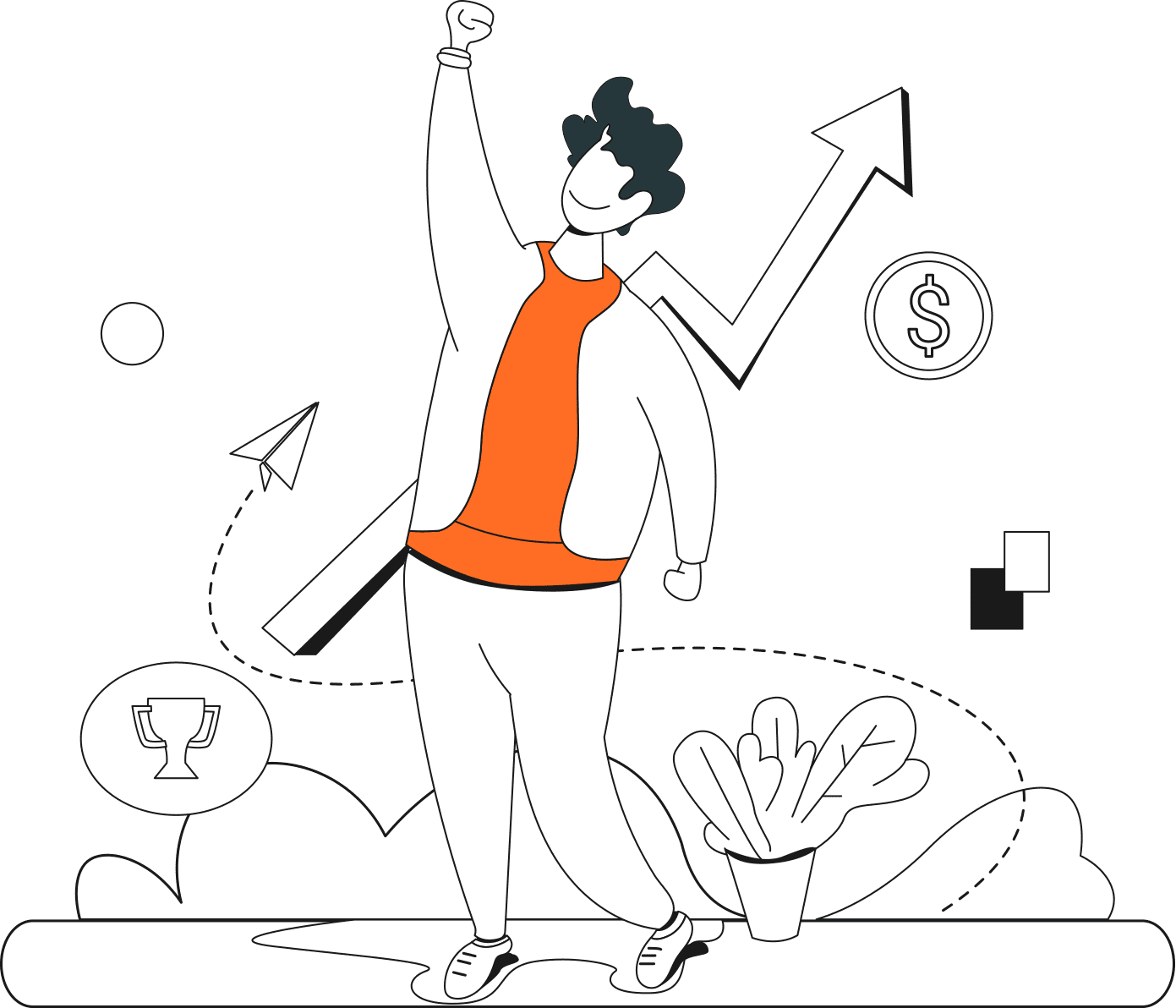 Our Social Media Works
Let our works speak!
As one of the best content marketing agency in kerala, we have a qualified team of content writers, who create the most innovative and vital contents for the brands. We tend to follow certain marketing strategies for writing effective contents.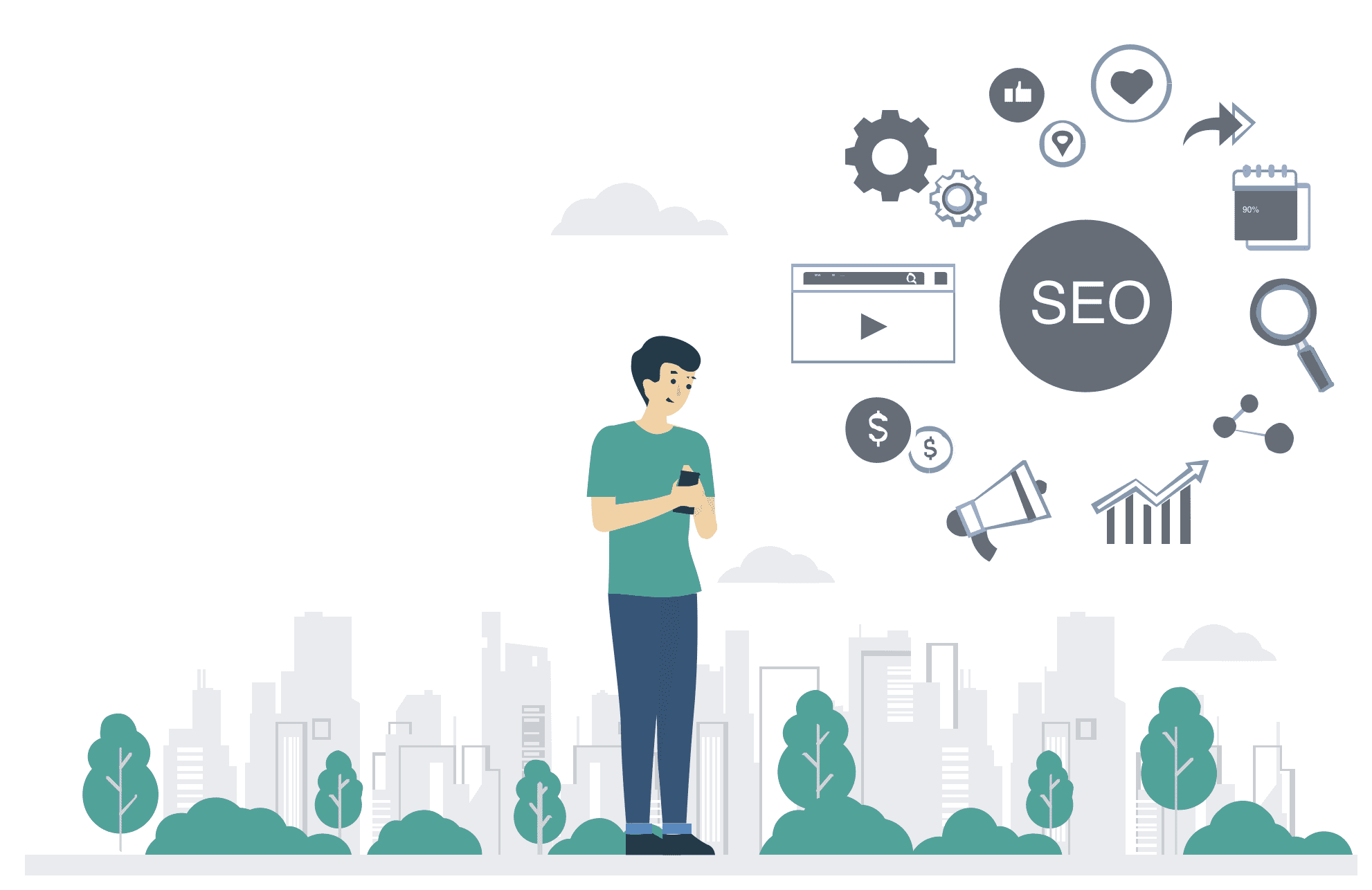 Search Engine Optimization
Search Engine Optimization (SEO) is the process of optimizing a website for greater visibility in search engines. The main aim of search engine optimization is to get more traffic into the website from various resources and turn them into potential customers. Optimizing a website will include many processes including content editing, adding new relevant contents and modifying HTML with specific keywords searched for in Google, Bing, Yahoo etc. Take special note to the fact that this type of optimization aims to improve the unpaid results (free search engine results). For proper Search Engine Optimization, it is necessary to understand how search engines work.
Technical SEO
This is the stage in which we are optimizing the website for search engine crawling and indexing. It has nothing to do with the actual contents, but they focus on the infrastructure of the website -helping the search engines to access, crawl and index without any difficulties. Properly optimized codes are necessary to get recognition before the crawlers.
On-Page SEO
On-Page SEO focuses on the elements on the website for better ranking such as contents, titles, URLs, descriptions etc. They are optimized to match the keywords and queries of the searcher.
Off-Page SEO
Off-Page SEO tries to improve user's as well as search engine's perception regarding the site's popularity, authenticity, relevance etc. How to achieve this authenticity? Through backlinks! Popular websites that link or promote your website indicate wider popularity and good quality. Thus, sites with high backlinks are more likely to rank higher. Guest Blogging is another significant part, where the blogs written by external people make the site more authentic.