Create an amazing experience for users that convert visits into sales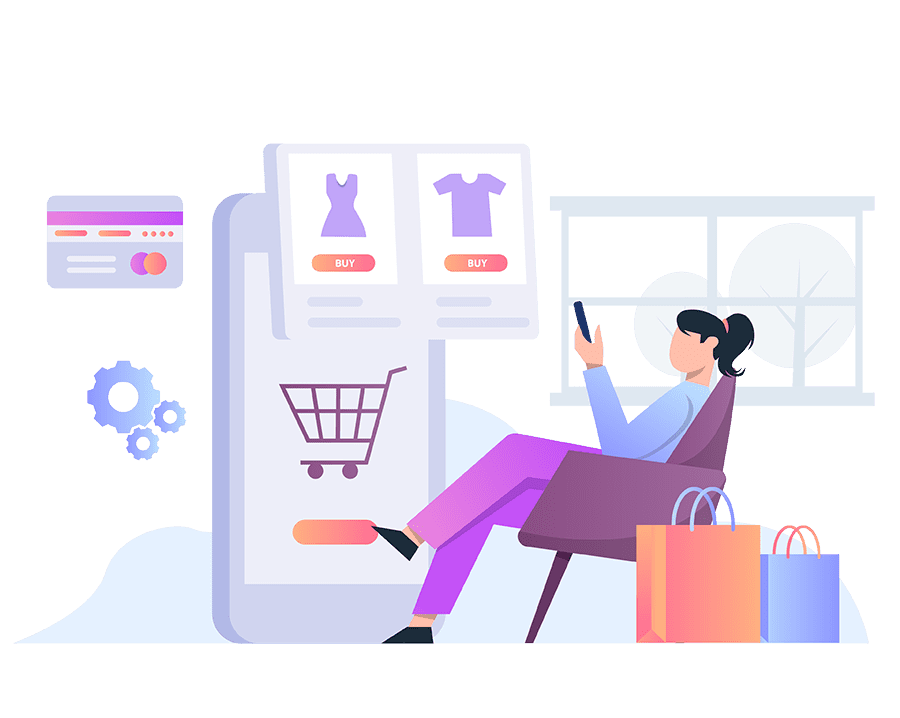 Technologies and Frameworks we expertised




You have an idea? We'll make it happen.
Using the latest technology, we develop the platforms and systems that will help you achieve a thoroughly modern, interactive, insightful and efficient way of working.
We ensure the creation of customized ecommerce storefront of the brand.
Ecommerce! Heard of it before? You may or may not, but it's certain that you have definitely heard of Amazon and Flipkart. Yes, both Amazon and Flipkart are websites that trade goods and services online, thus they are eCommerce websites. Studies have proved that per month an average of more than 197 million people around the world visits the site of Amazon. And most of these visits convert as potential customers. This average number shows the interest of people in online shopping that will only increase further in the coming decades.