Back in the times when people were dwelling on TV screens, they were left out of choice to skip the TV commercials. But now on online platforms, people have the choice to ignore the ads. So, there comes the era of Target Advertising that makes it nearly impossible to ignore the ads, at the same time, never fails to get the attention of the potential customers.
Target advertising is a specific type of advertising that offers promotional messages to the audience according to their specific traits, interests and preferences. How do you know their interests? Simple, by tracking their demographic information like geography, age, gender, that is, customer profile, their purchase behaviour and search activities on the internet.
There are many sources for this information, such as the cookies in the website you've browsed, search engines that analyse your search queries, social media platforms that track the pages you visited etc. Haven't you ever wondered how Instagram brings the exact pair of shoes that you have searched for into your Instagram home page? It's target advertising! The advertising platforms, having known that you are interested in buying a new pair of shoes, are trying to get your attention on the same product or related products to make a purchase.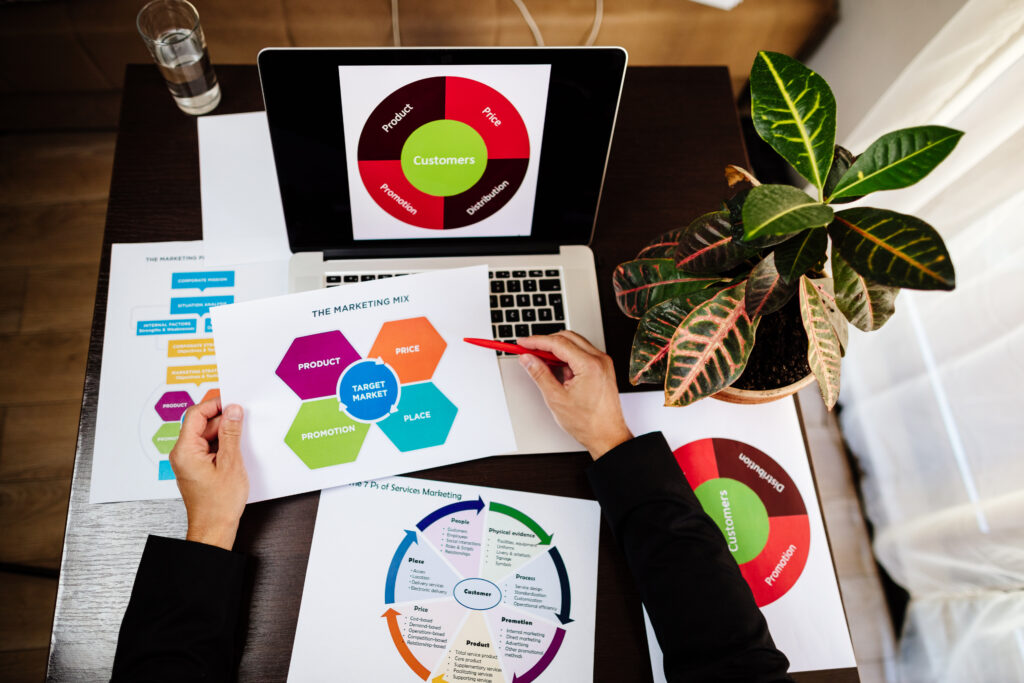 There are in fact there simple steps of target advertising that all digital marketing companies in Kerala follow:
Step 1: Identify the target market
The initial stage is the understanding of the target market on the basis of:
Demographics: Who are they? (Age, gender, profession, income and so on)
Psychographics: What do they think? (Interests, values/attitudes, likes/dislikes and so on)
Behavioural: What do they do? How do they consume media? What sites or publications?
Step 2: Reach the target audience
Now as you know who your target audience is, try to reach them at the right time with the right message. If your target audience is females 20-35 yrs, think about meeting them at the social media platforms where they actively engage. If your target audience is 55 years or older, make use of the printed advertisements as they read newspapers and magazines rather than online ads.
Step 3: Identify the type of audience
In your long list of target audiences, there may be new ones, existing customers or lapsed ones who aren't loyal but have higher chances of returning if presented with discounts or offers. Know each of these types of audience and target them accordingly.
Undergoing all these wiser steps of ads targeting, your business will reach potential customers and grow to massive levels. To know more about the specificities of target marketing consider consulting the best digital marketing agency in Kerala that can guide you through the right path.