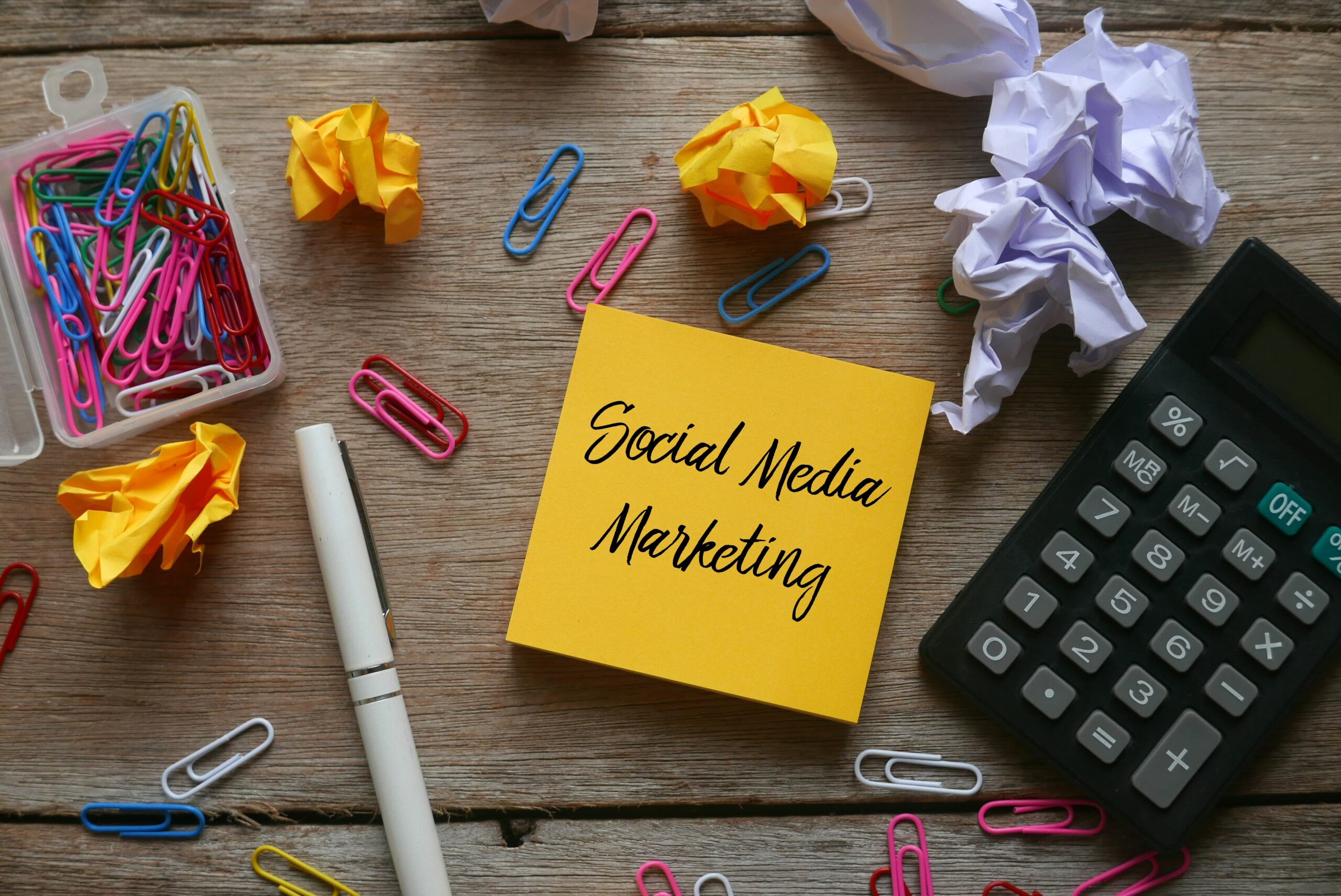 Social media platforms have always been a major part of our social lives from the time of Orkut to Facebook to Instagram. Since the global pandemic has befallen upon us, the traffic of social media is more than ever, as...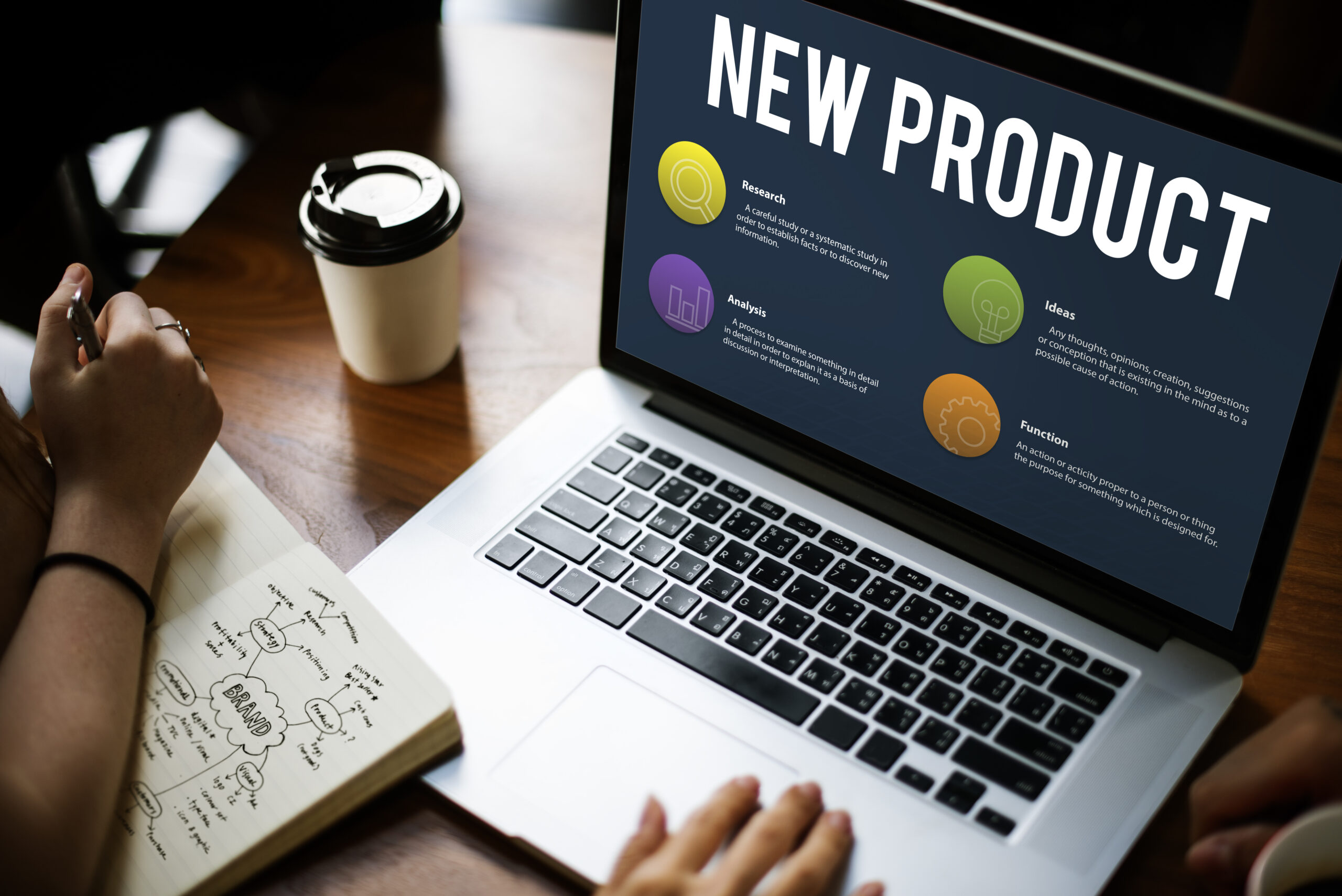 Branding is no less important than your business. Brand awareness signifies the success of your business at the moment and for the future years to come. Branding is not just about designing a brand logo and a website, it also...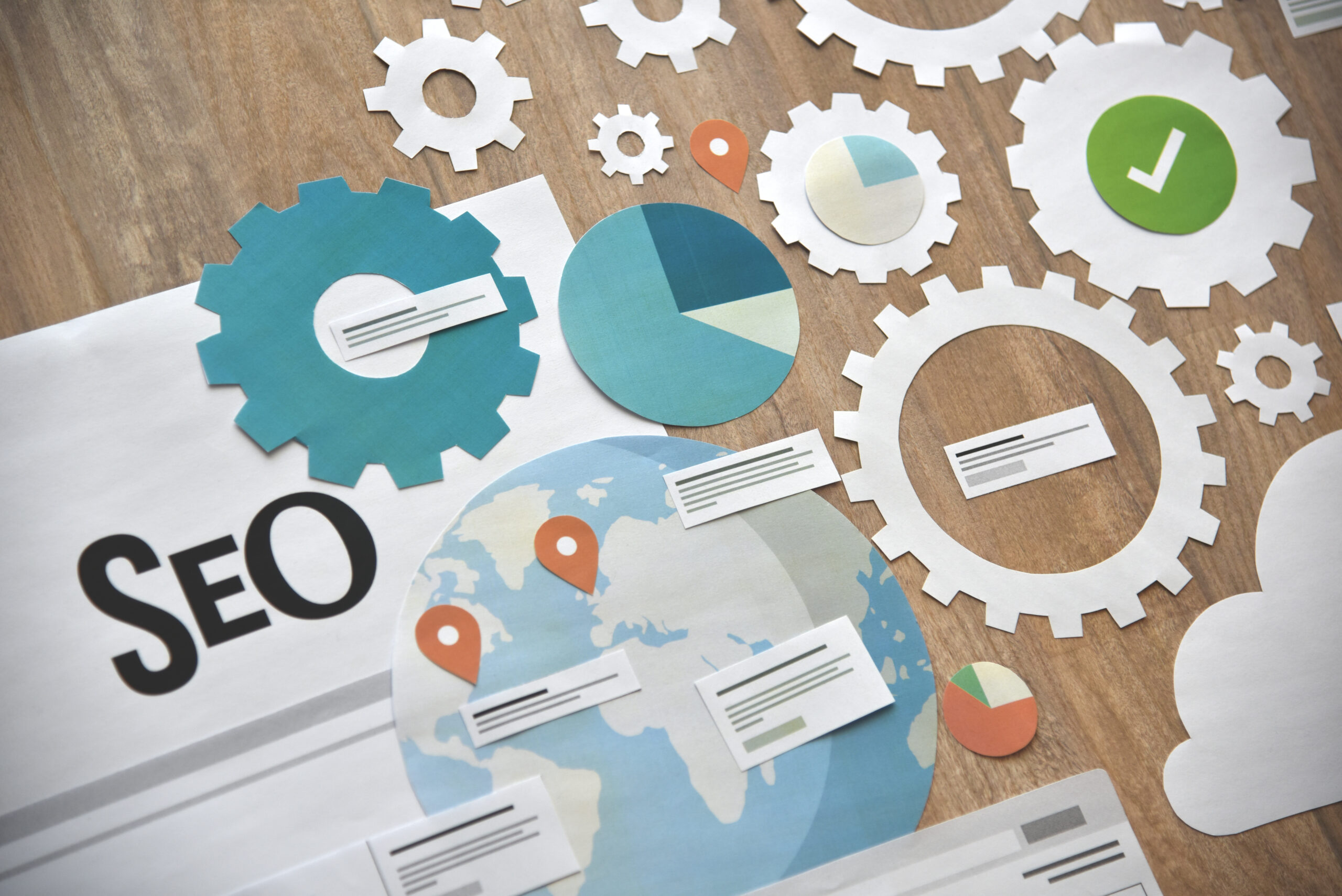 Google has done quite a number of changes and updates in its algorithm, but as always backlinks remain one of the key factors that determine the credibility and authority of your website. What are backlinks? Backlinks, also known as "inbound"...
Back in the times when people were dwelling on TV screens, they were left out of choice to skip the TV commercials. But now on online platforms, people have the choice to ignore the ads. So, there comes the era...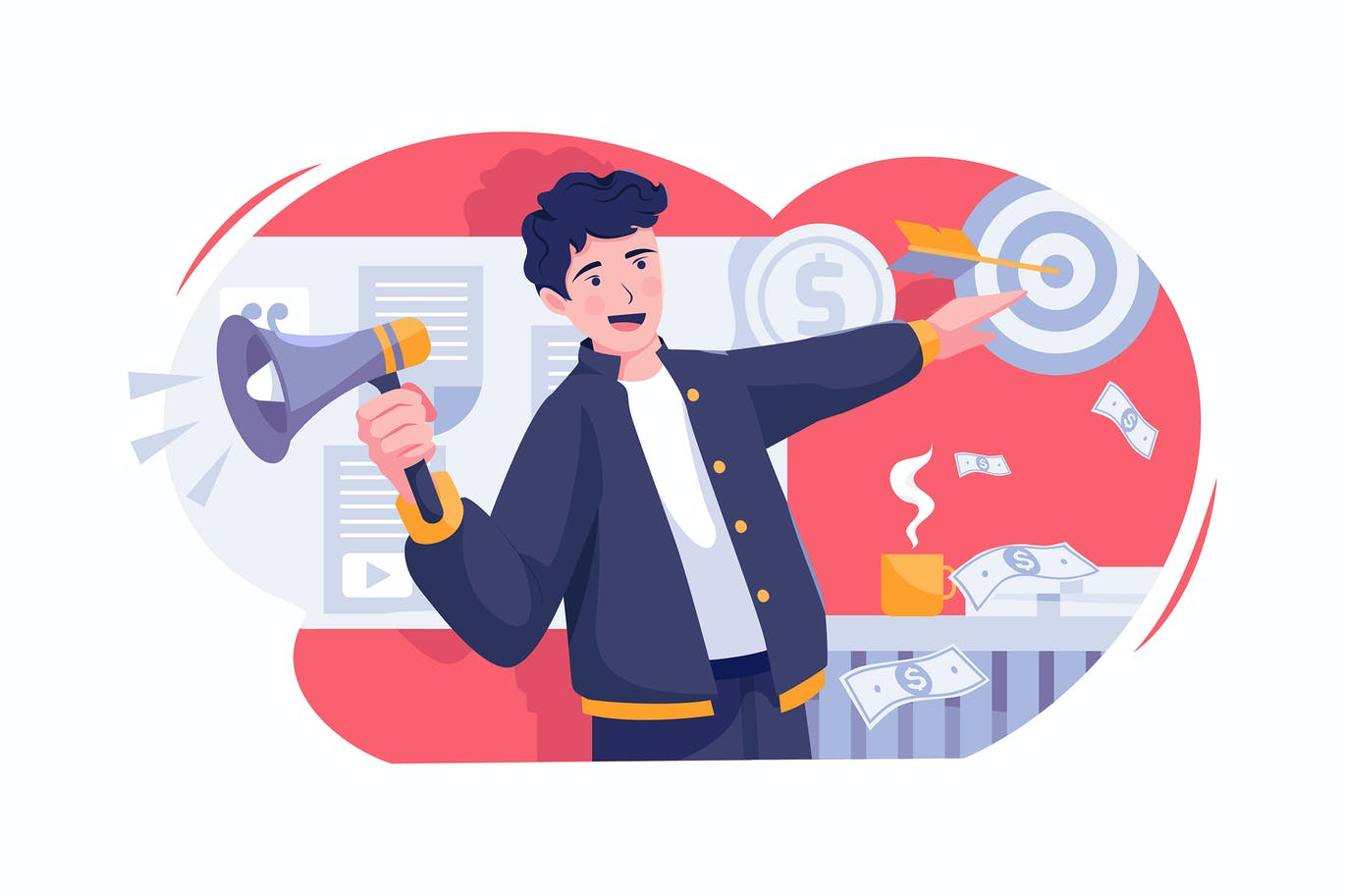 Let's say you have opened a business website, all you can see are some images placed here and there with nothing written. You would be utterly confused and immediately click/touch the back navigation arrow to bounce back into the search...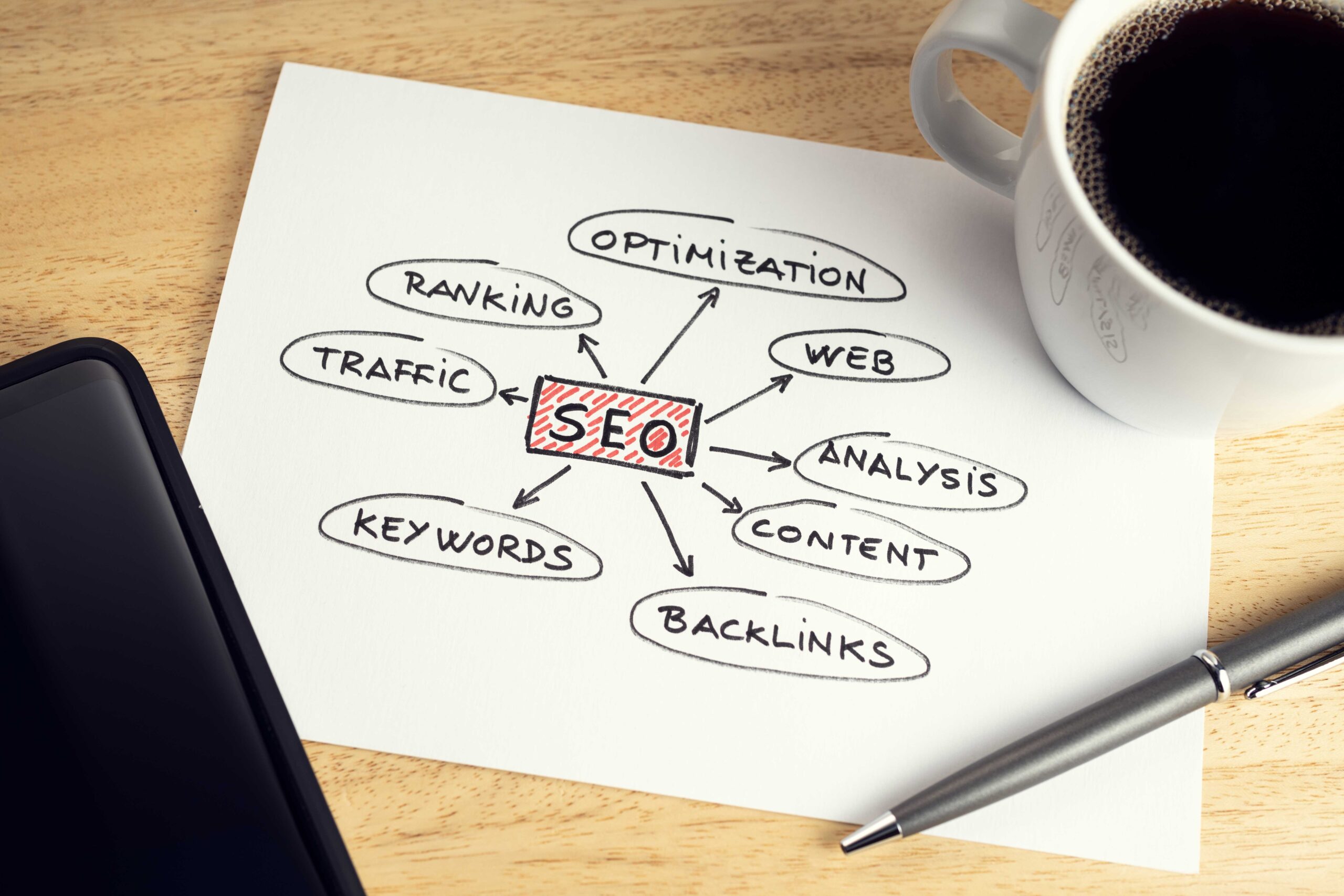 Search Engine Optimization (SEO) is not a simple term in terms of Digital Marketing. It is one of the founding stones upon which all online businesses flourish. If the search engines cannot spot your website online, what good can come...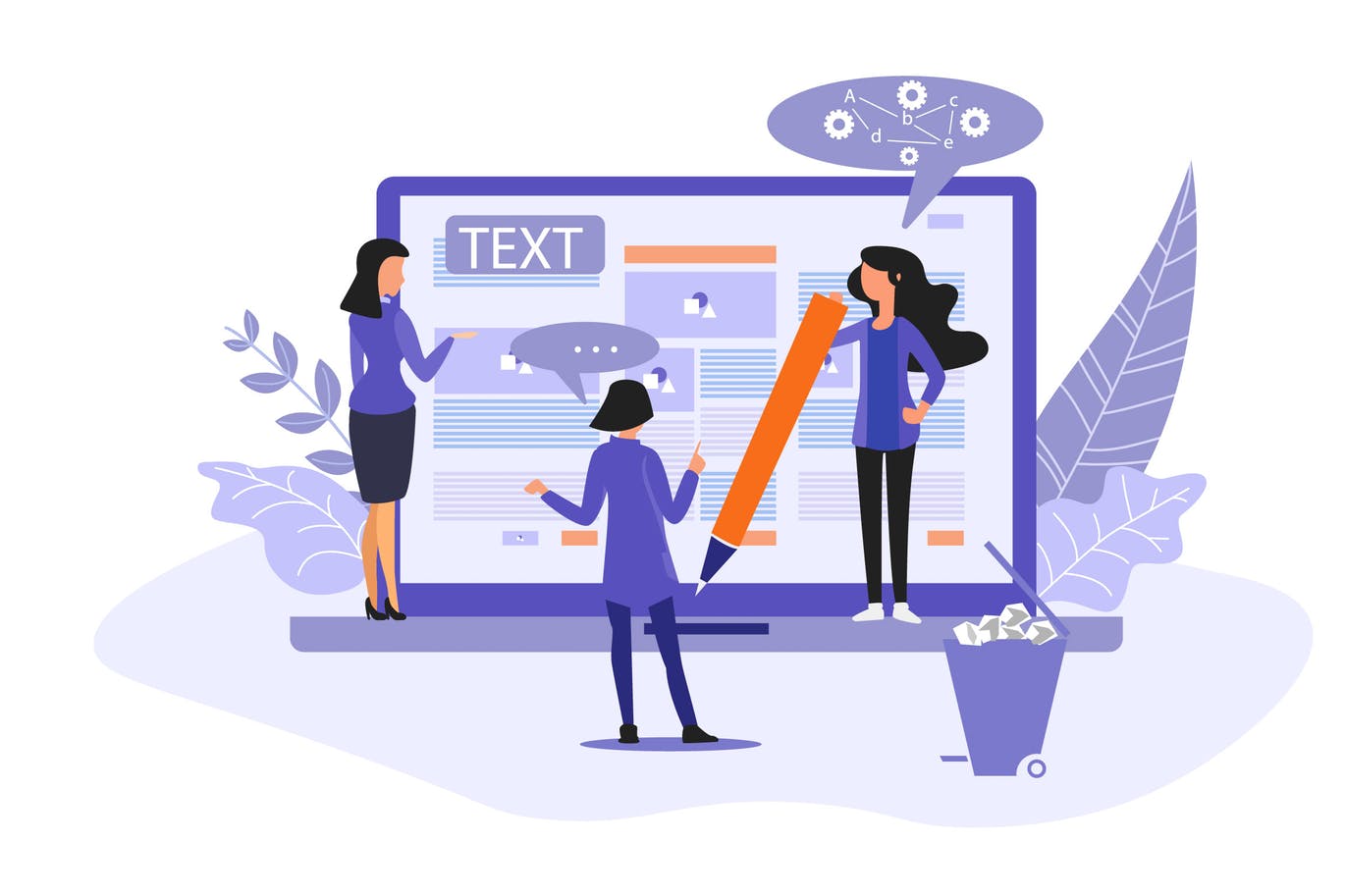 You write and write and write, but if no one reads your content because it's complicated and unstructured, what good can possibly bring for the efforts you put in? So, writing in chunks and chunks of words, long sentences and...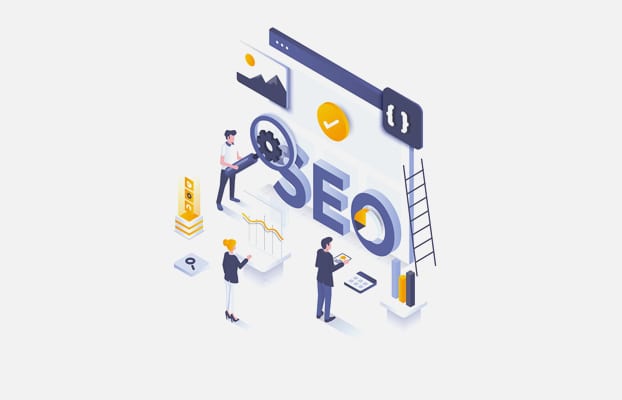 SEO (Search Engine Optimization) is a term most relevant and frequently heard in digital marketing. Online businesses and their hired SEO specialists form a strategy to rank higher in the search engine results pages (SERPs). Yes, I said SEO strategy,...
Search Engine Optimization (SEO) is never an easy task. You have to work smart and hard to option higher ranks in the organic results of prominent search engines. Schema markup is yet another tool in enhancing your brand visibility and...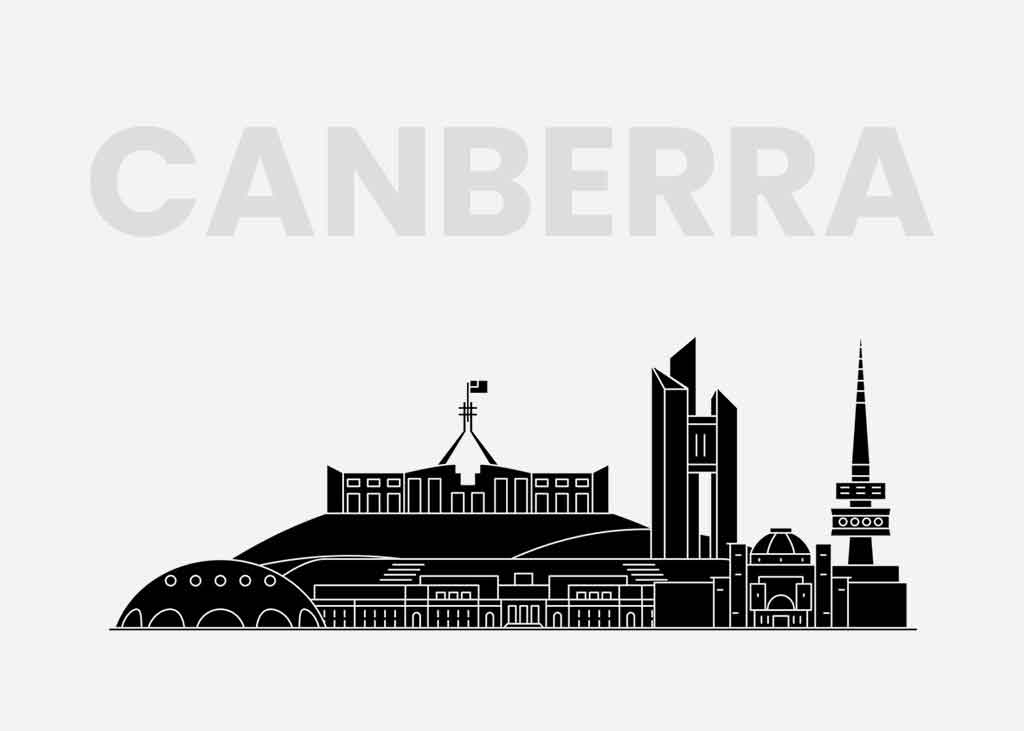 The capital city of Australia, Canberra, is a magnificent city with a unique history, alluring landscapes, numerous tourists attractions, modern infrastructure and many many more. Canberra's history is peculiar in its very core. Canberra grew out of a long-standing dispute...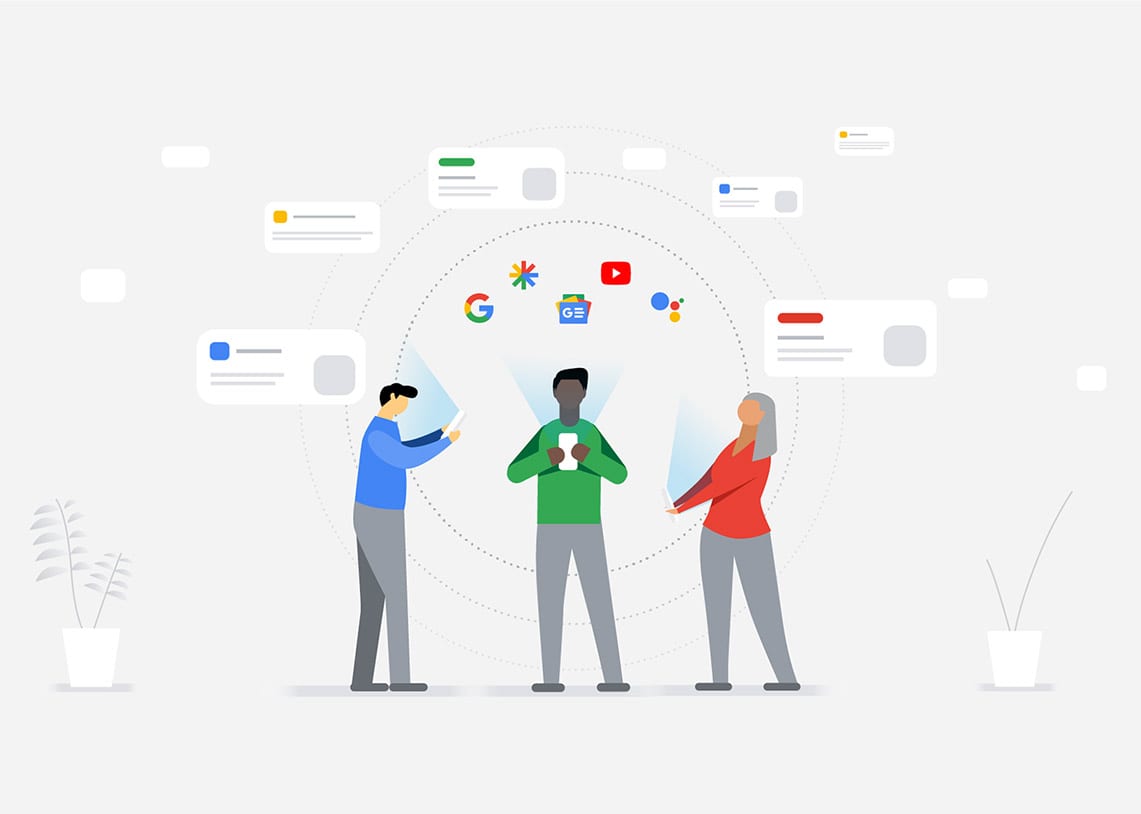 The modern era is soo in line with Google that we don't "search things" anymore, we "Google it". Yes, that's how important Google has become in our digital lives, we turn towards it for all our questions, problems, road directions,...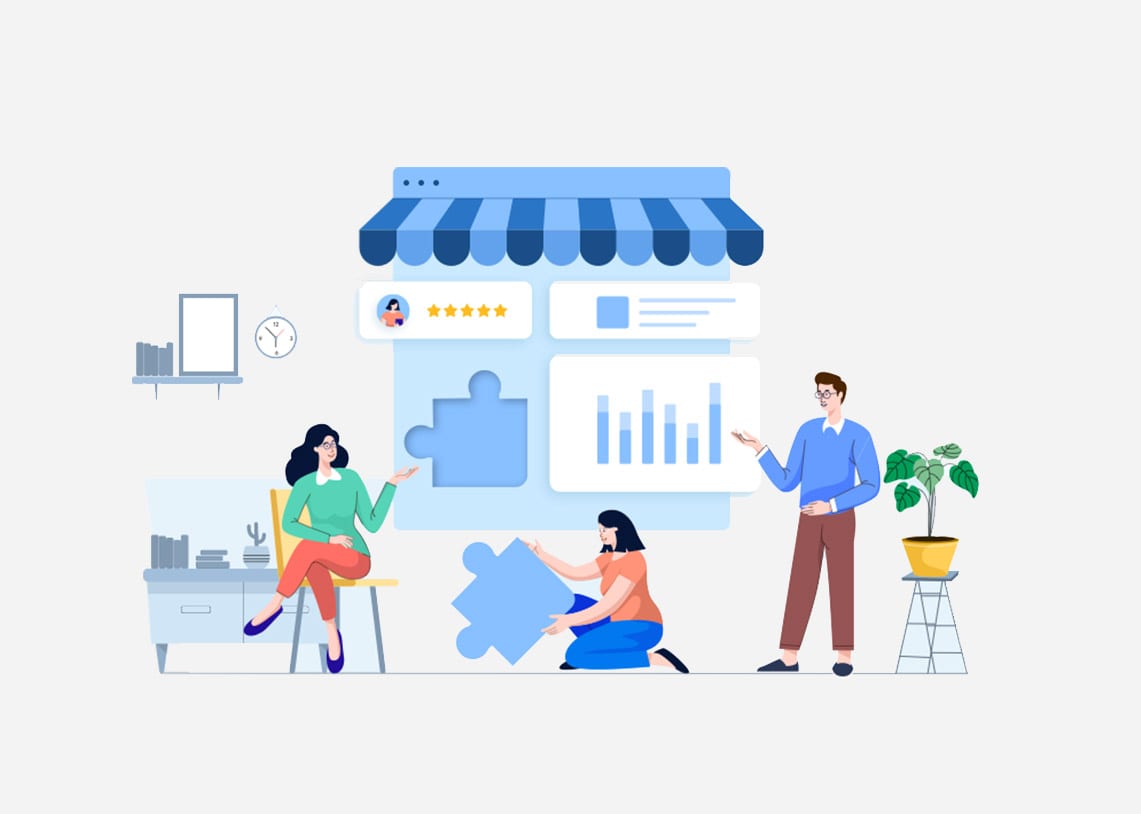 A website doesn't need to stay forever with the same domain. There are times when domains (URLs) need to be changed due to specific reasons like rebranding business or changing the services or looking for a simpler domain name closer...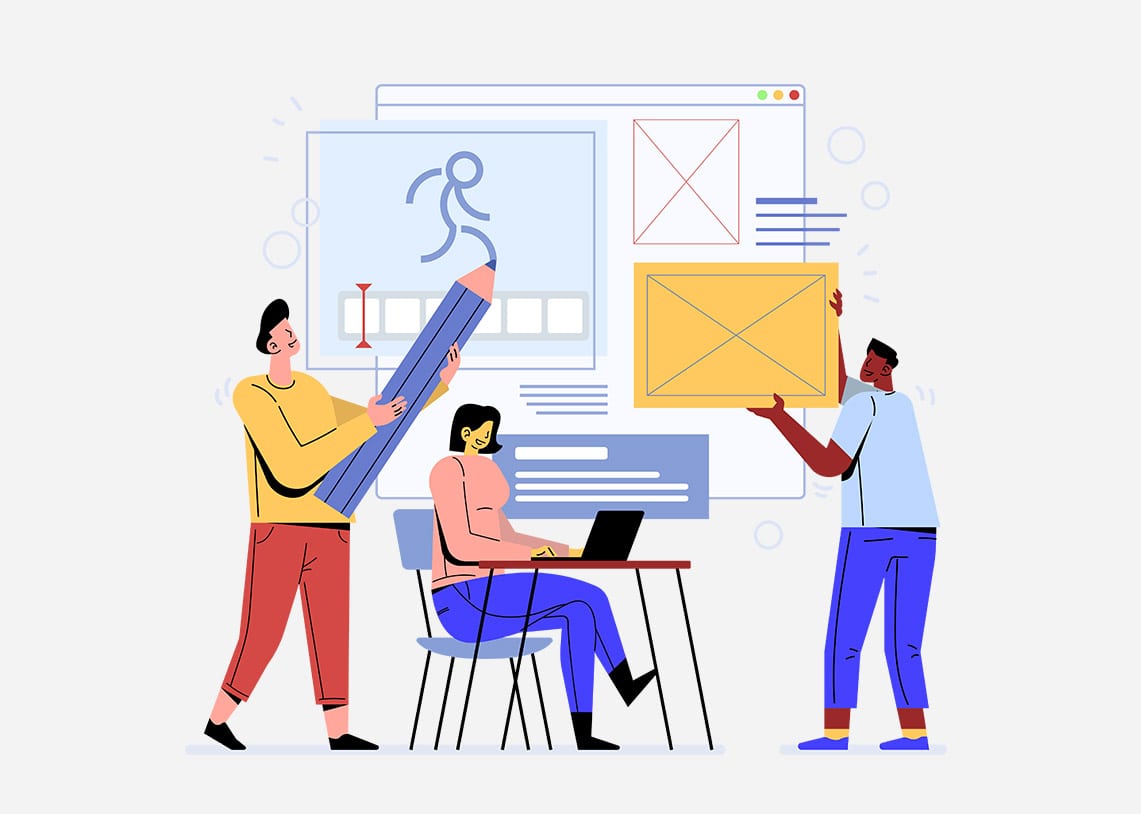 On your way of designing a website, you may stumble upon the question of which one to choose? Single-page or Multi-page web design. Well, it depends on the purpose of your business and its digital marketing strategies, along with fulfilling...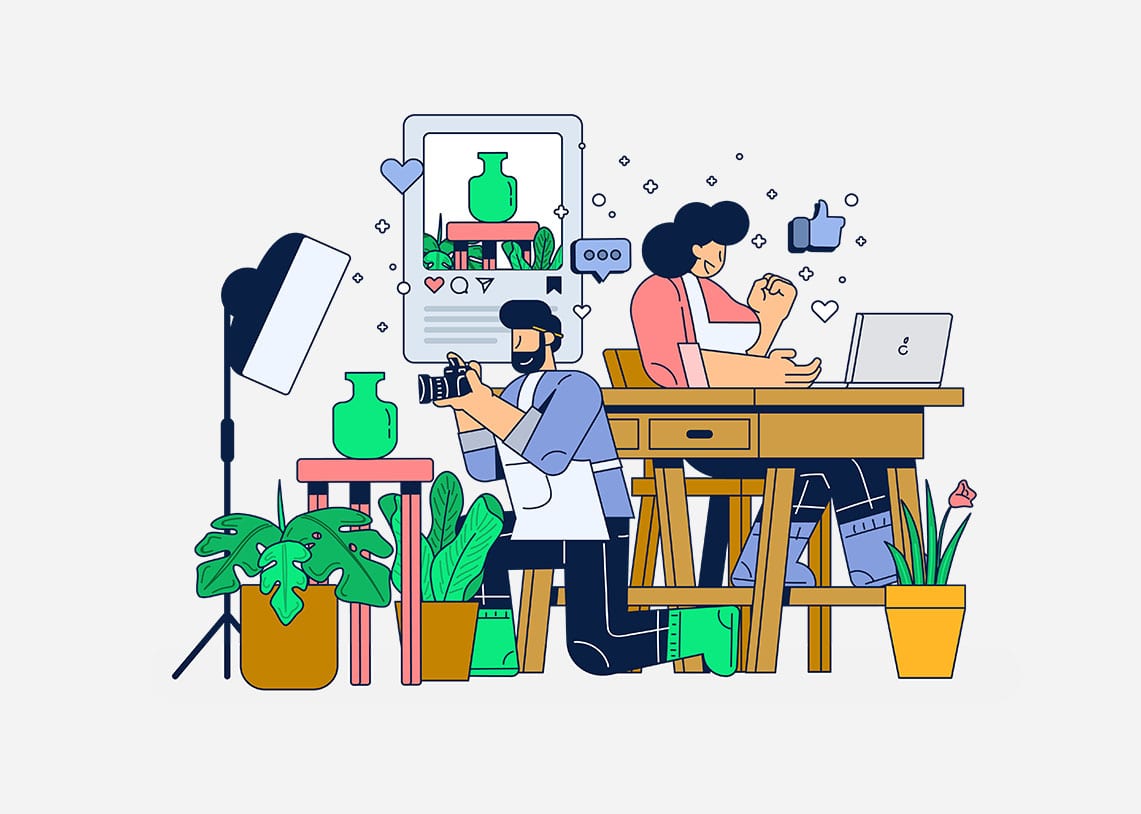 Let's say you walk into a textile shop, you notice the employees immediately asking for the needs, accommodating you the relevant sections and explaining the cloth material, design pattern, recent trends, price rate, etc. persuading us for a fair purchase. ...
Have you been swaying back and forth with the idea of investing in Search Engine Optimization (SEO), not knowing whether to do it or not? Well, the uncertainty or suspicion exists because you are unaware of the biggest SEO benefits...
Beginning with the question of "What is an XML Sitemap?" The answer goes like this, an XML sitemap is precisely a road map of an entire company website that evidently informs Google and other major search engines about the important...
From the nearest restaurant details to the international climate information, our search or query list is never ending, extending forever. We probably do all our queries on Google, the digital giant, yet surprisingly there are people in various countries who...
Google Analytics, GA, have always been the favourite of online business owners. It is such a powerful analytic tool that imparts an in-depth knowledge about the traffic pattern in your website and mobile application. This free program, intertwined with other...
If you own a local business and think that "how can online media or online advertising help to increase traffic into my store? It is just a waste of time! " you cannot be more wrong. Because the digital world...
Before jumping onto the online businesses, let us first examine the case of an offline, physical store. How do you know about a hardware store opening this weekend in your neighborhood? Well, you might have heard about it from your...
Google My Business is often referred to as the backbone of Google Local Search results. Most commonly in Google search results, one can find the listing dialogue box of a local business with their respective address, opening hours and contact...
Search engines are more or less the heart of online businesses. Nowadays, if your customers look up your website online and can't find it, the whole build-up image you created in the mind of your customers goes crashing down from...
The basic concept behind local SEO in digital marketing is the urgency to promote local business visibility on location-based Google searches. It ensures that people find your business on the SERP (Search Engine Results Page) within the locality search. For...
Coronavirus is most certainly giving a hard time for all human beings around the world in their personal and professional lives. It has put an end to our social lives and keeps us locked within houses for a greater good...