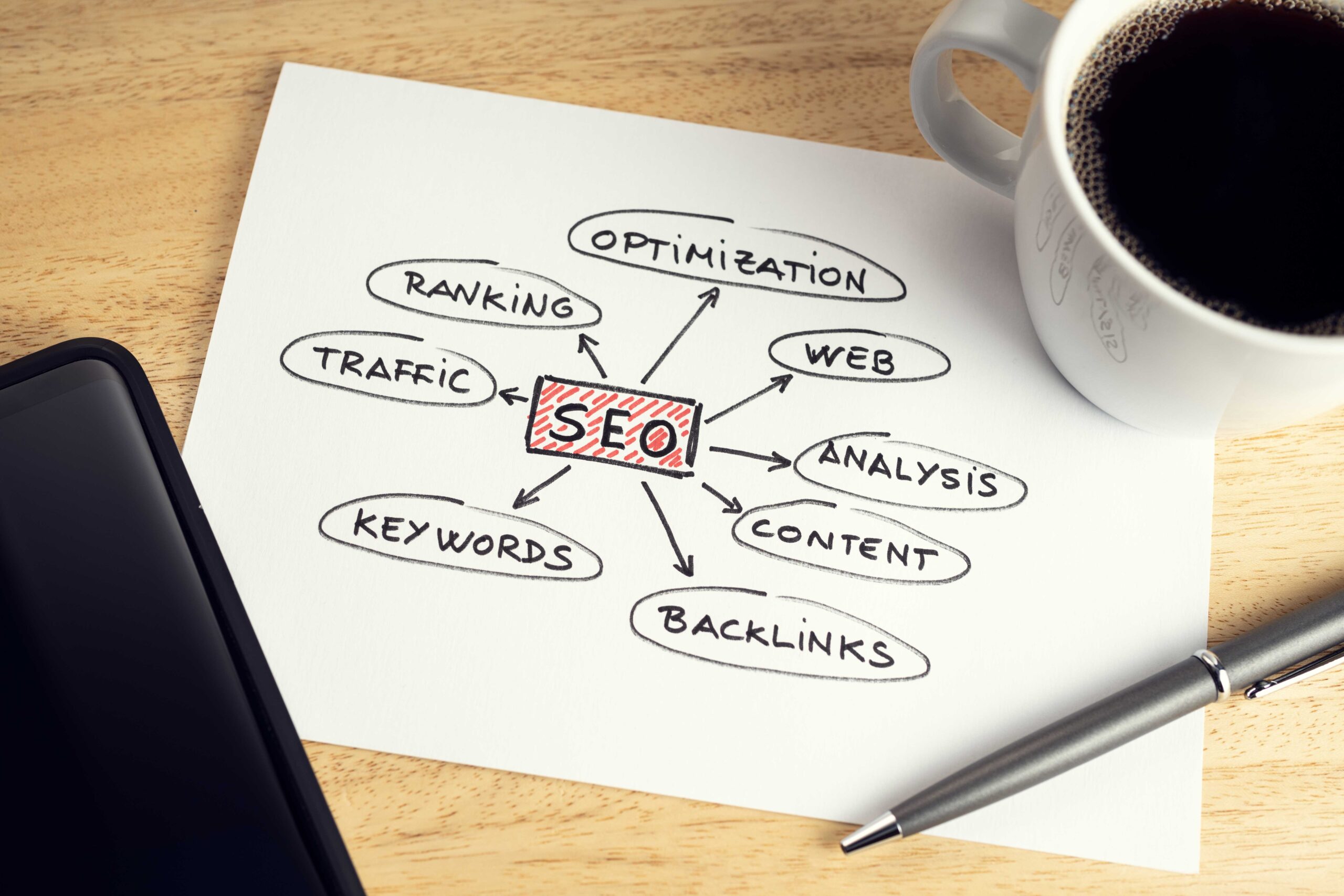 Search Engine Optimization (SEO) is not a simple term in terms of Digital Marketing. It is one of the founding stones upon which all online businesses flourish. If the search engines cannot spot your website online, what good can come...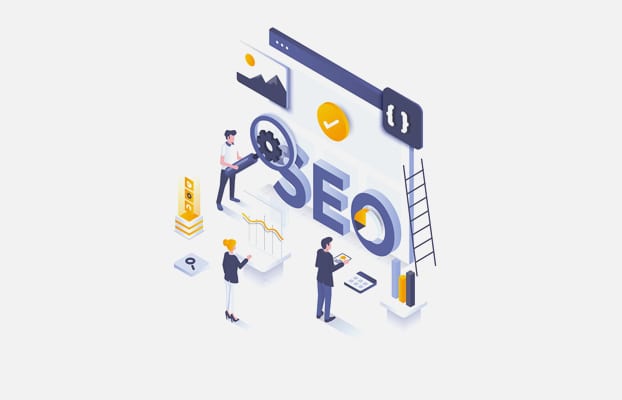 SEO (Search Engine Optimization) is a term most relevant and frequently heard in digital marketing. Online businesses and their hired SEO specialists form a strategy to rank higher in the search engine results pages (SERPs). Yes, I said SEO strategy,...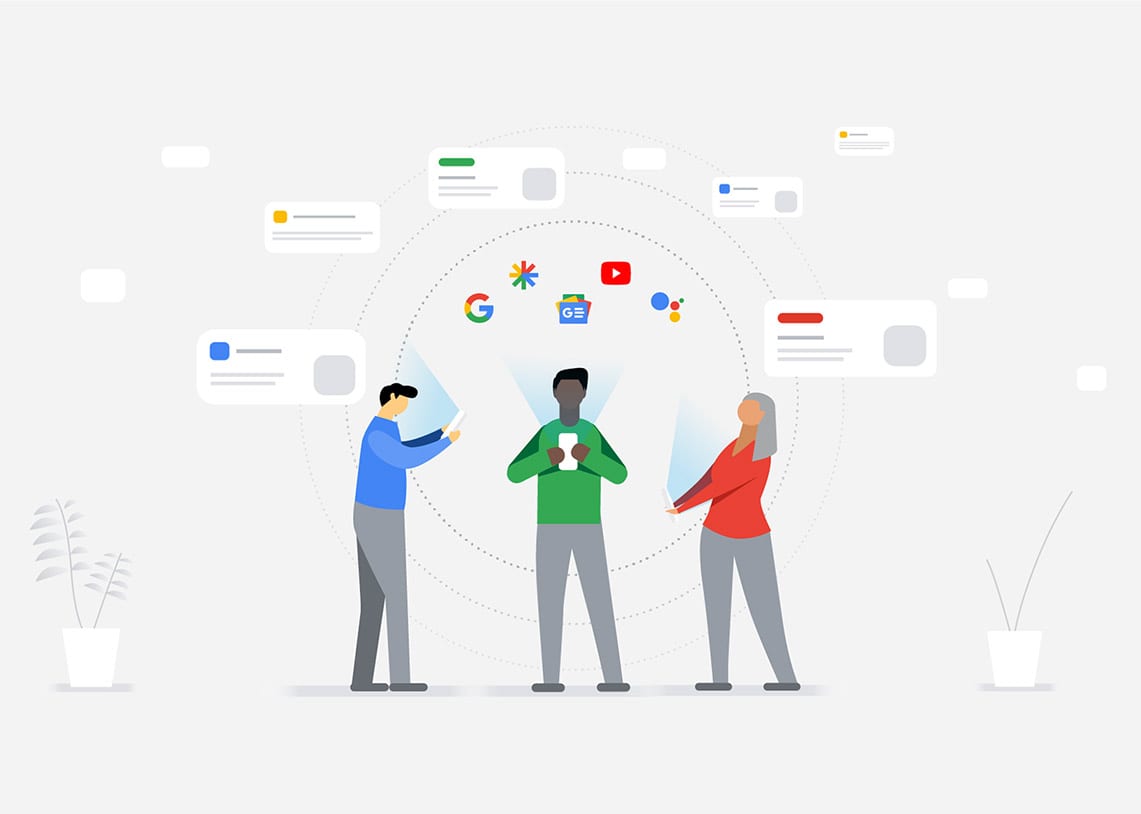 The modern era is soo in line with Google that we don't "search things" anymore, we "Google it". Yes, that's how important Google has become in our digital lives, we turn towards it for all our questions, problems, road directions,...
Have you been swaying back and forth with the idea of investing in Search Engine Optimization (SEO), not knowing whether to do it or not? Well, the uncertainty or suspicion exists because you are unaware of the biggest SEO benefits...
From the nearest restaurant details to the international climate information, our search or query list is never ending, extending forever. We probably do all our queries on Google, the digital giant, yet surprisingly there are people in various countries who...
Google Analytics, GA, have always been the favourite of online business owners. It is such a powerful analytic tool that imparts an in-depth knowledge about the traffic pattern in your website and mobile application. This free program, intertwined with other...
If you own a local business and think that "how can online media or online advertising help to increase traffic into my store? It is just a waste of time! " you cannot be more wrong. Because the digital world...