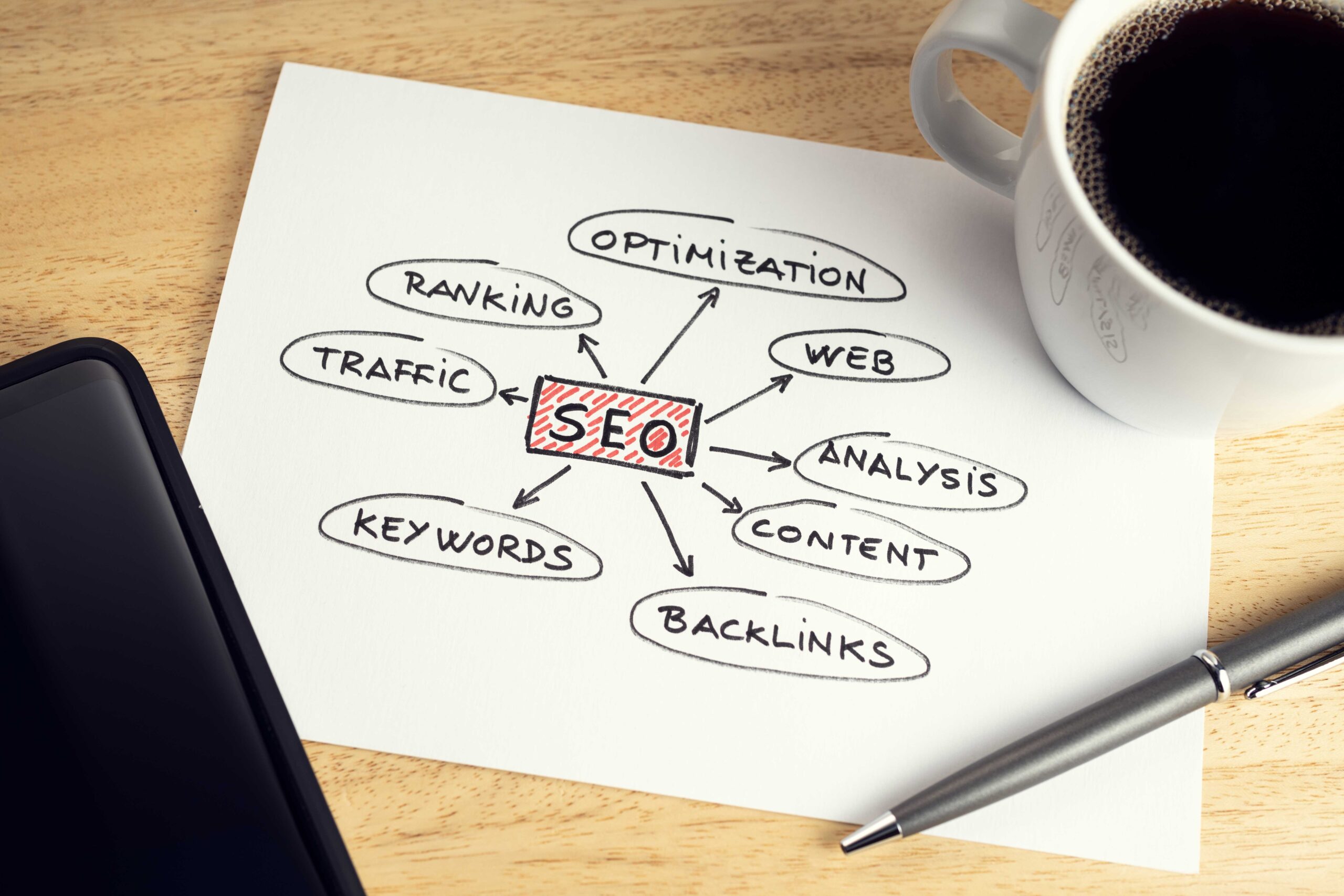 Search Engine Optimization (SEO) is not a simple term in terms of Digital Marketing. It is one of the founding stones upon which all online businesses flourish. If the search engines cannot spot your website online, what good can come...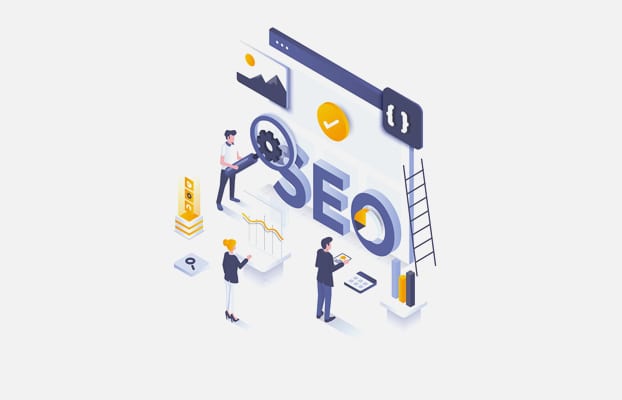 SEO (Search Engine Optimization) is a term most relevant and frequently heard in digital marketing. Online businesses and their hired SEO specialists form a strategy to rank higher in the search engine results pages (SERPs). Yes, I said SEO strategy,...
Beginning with the question of "What is an XML Sitemap?" The answer goes like this, an XML sitemap is precisely a road map of an entire company website that evidently informs Google and other major search engines about the important...
Each and every website, small or big, needs proper SEO rankings to stay input in front of valid customers. SEO offers the most organic traffic gained through search engines. When it comes to eCommerce websites the base goal remains the...