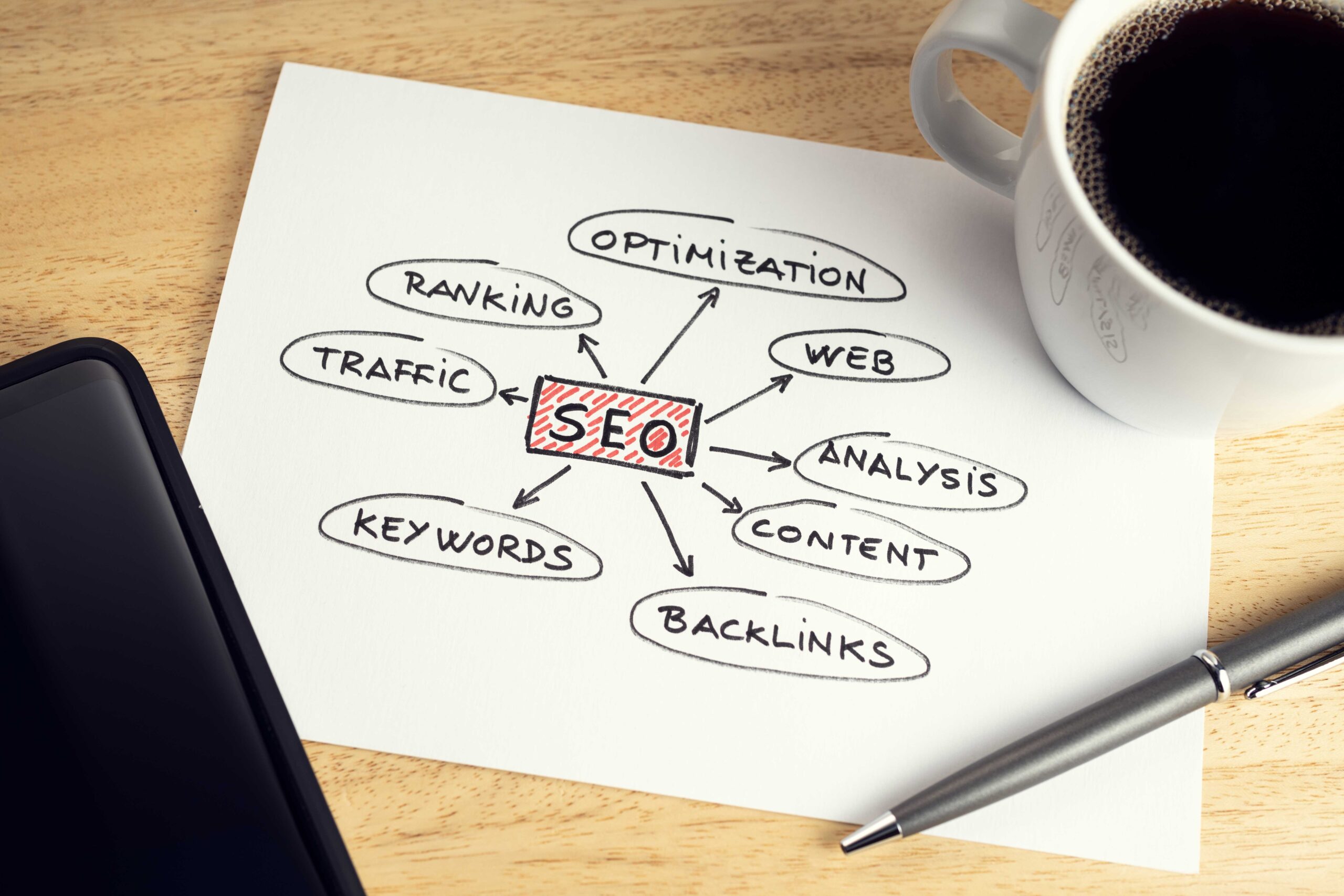 Search Engine Optimization (SEO) is not a simple term in terms of Digital Marketing. It is one of the founding stones upon which all online businesses flourish. If the search engines cannot spot your website online, what good can come...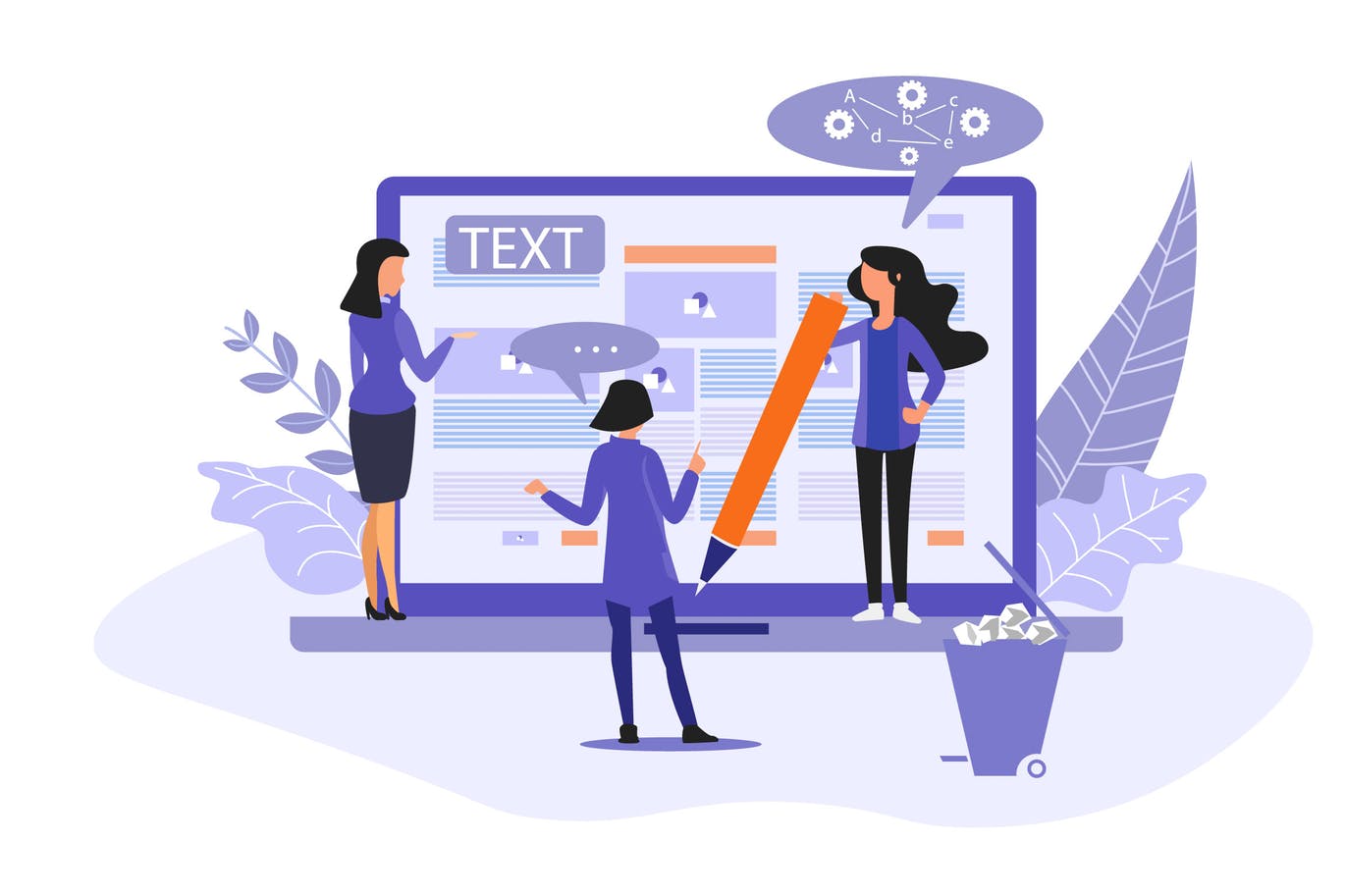 You write and write and write, but if no one reads your content because it's complicated and unstructured, what good can possibly bring for the efforts you put in? So, writing in chunks and chunks of words, long sentences and...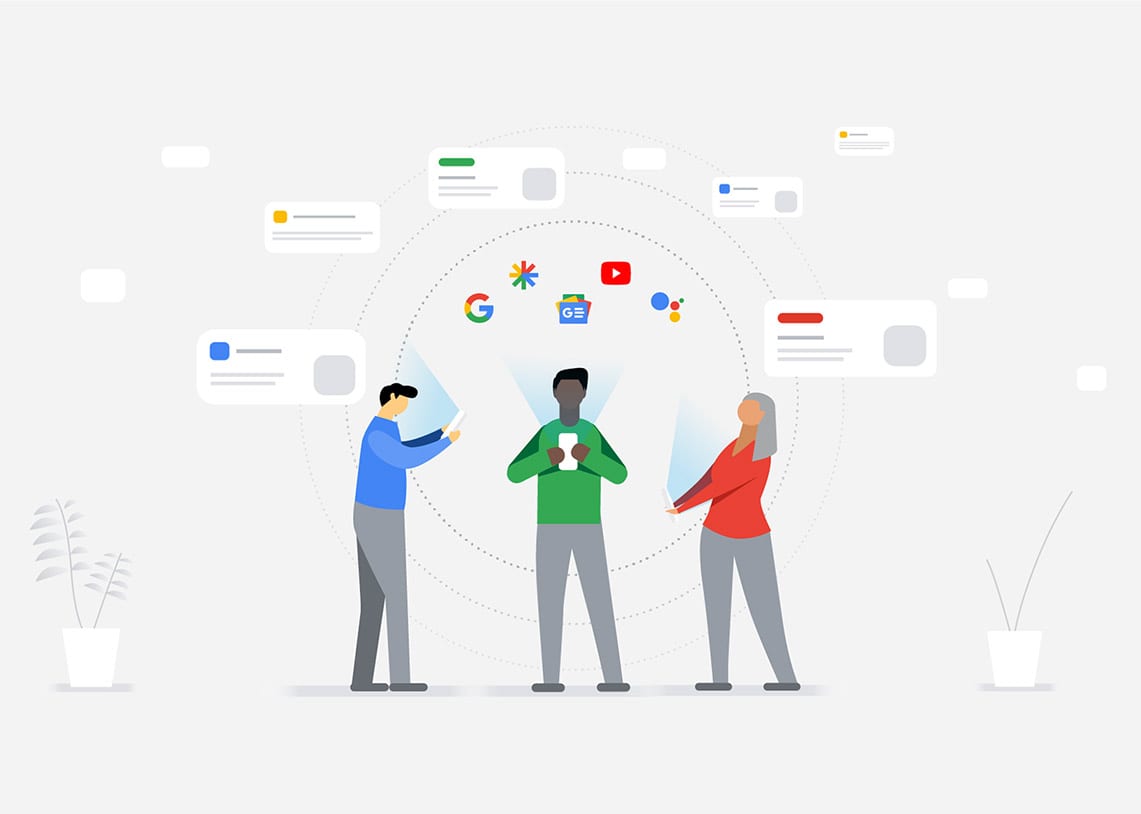 The modern era is soo in line with Google that we don't "search things" anymore, we "Google it". Yes, that's how important Google has become in our digital lives, we turn towards it for all our questions, problems, road directions,...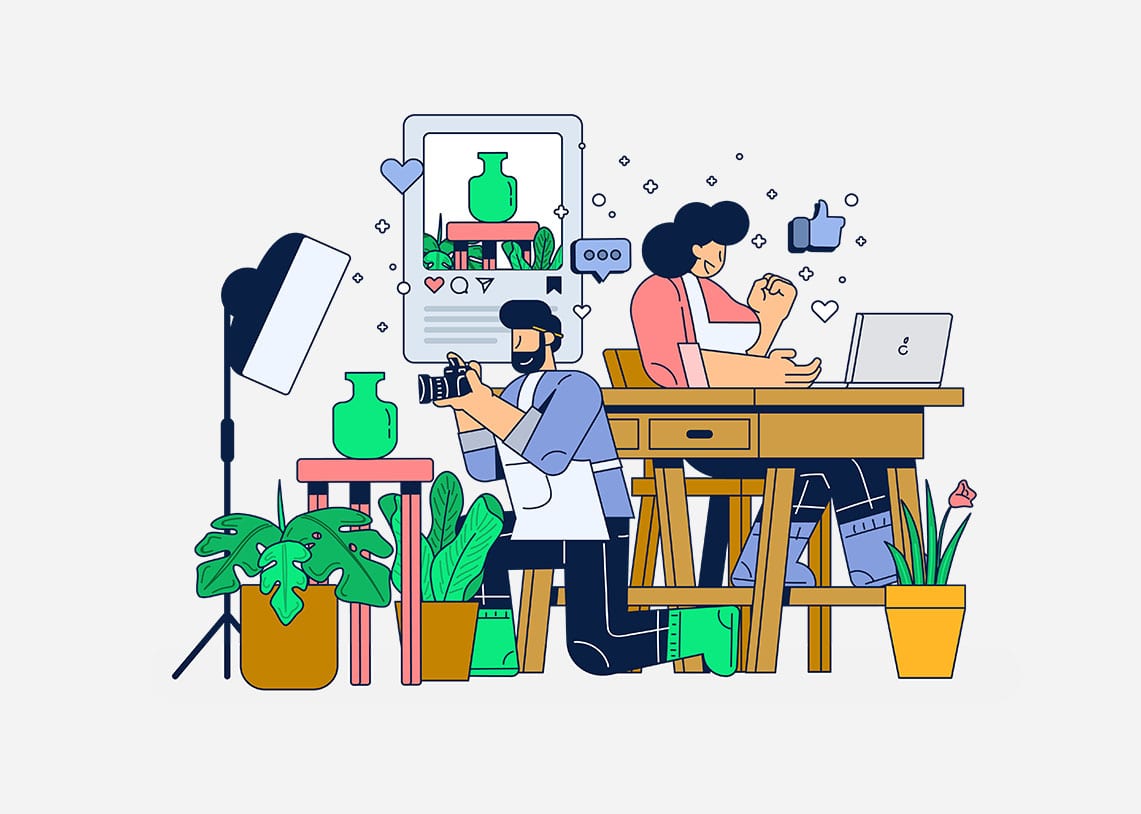 Let's say you walk into a textile shop, you notice the employees immediately asking for the needs, accommodating you the relevant sections and explaining the cloth material, design pattern, recent trends, price rate, etc. persuading us for a fair purchase. ...
Have you been swaying back and forth with the idea of investing in Search Engine Optimization (SEO), not knowing whether to do it or not? Well, the uncertainty or suspicion exists because you are unaware of the biggest SEO benefits...
Beginning with the question of "What is an XML Sitemap?" The answer goes like this, an XML sitemap is precisely a road map of an entire company website that evidently informs Google and other major search engines about the important...
From the nearest restaurant details to the international climate information, our search or query list is never ending, extending forever. We probably do all our queries on Google, the digital giant, yet surprisingly there are people in various countries who...
GIF without an introduction has become a significant feature of online pubic content, well-known for all social media users. They are these cute graphic pictures impressive than static images, heavily used to convey emotions and sentiments with people at the...