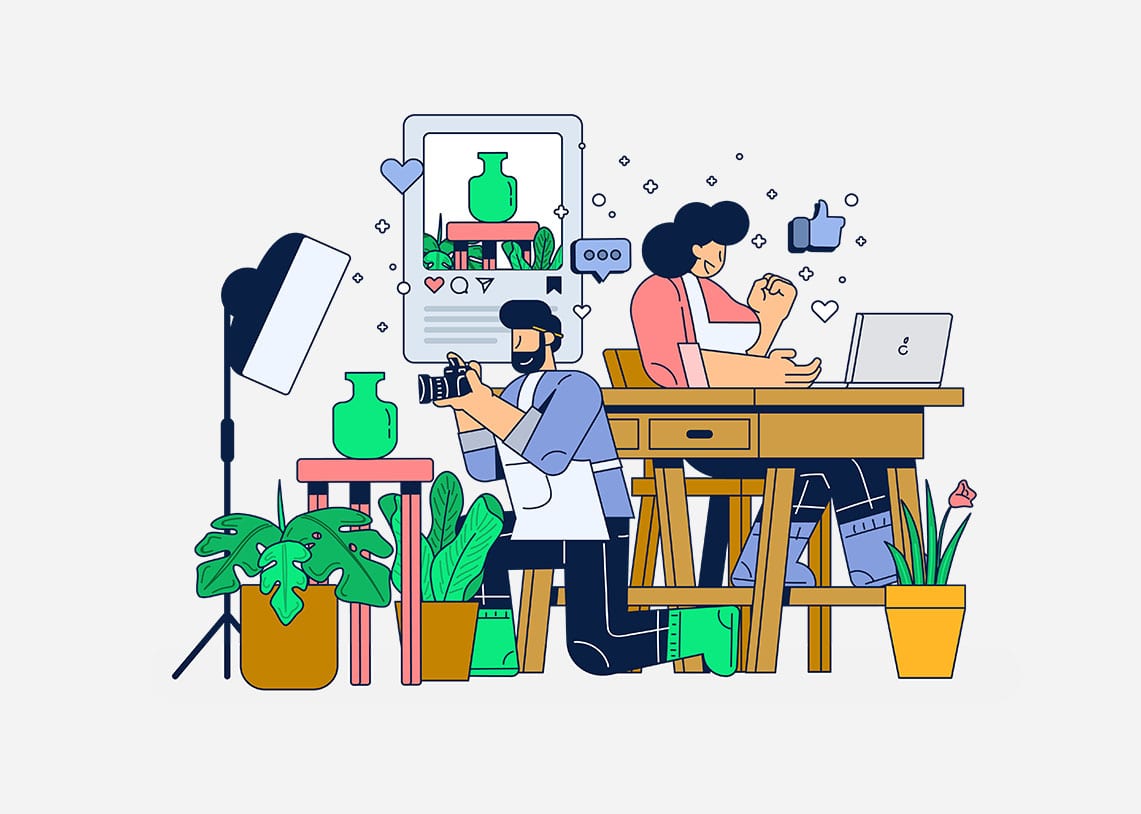 Let's say you walk into a textile shop, you notice the employees immediately asking for the needs, accommodating you the relevant sections and explaining the cloth material, design pattern, recent trends, price rate, etc. persuading us for a fair purchase. ...
Have you been swaying back and forth with the idea of investing in Search Engine Optimization (SEO), not knowing whether to do it or not? Well, the uncertainty or suspicion exists because you are unaware of the biggest SEO benefits...
Google Analytics, GA, have always been the favourite of online business owners. It is such a powerful analytic tool that imparts an in-depth knowledge about the traffic pattern in your website and mobile application. This free program, intertwined with other...
Google My Business is often referred to as the backbone of Google Local Search results. Most commonly in Google search results, one can find the listing dialogue box of a local business with their respective address, opening hours and contact...
The basic concept behind local SEO in digital marketing is the urgency to promote local business visibility on location-based Google searches. It ensures that people find your business on the SERP (Search Engine Results Page) within the locality search. For...
Each and every website, small or big, needs proper SEO rankings to stay input in front of valid customers. SEO offers the most organic traffic gained through search engines. When it comes to eCommerce websites the base goal remains the...