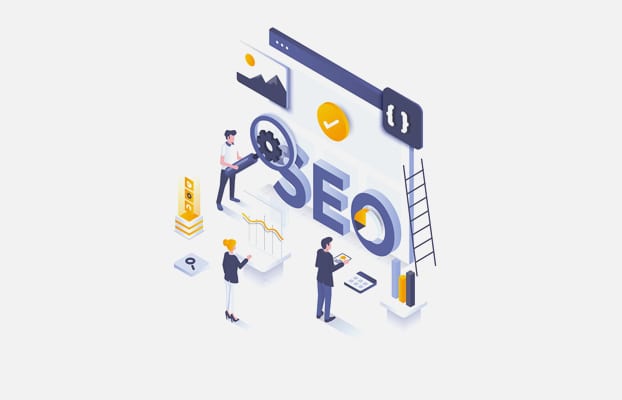 SEO (Search Engine Optimization) is a term most relevant and frequently heard in digital marketing. Online businesses and their hired SEO specialists form a strategy to rank higher in the search engine results pages (SERPs). Yes, I said SEO strategy,...
Google Analytics, GA, have always been the favourite of online business owners. It is such a powerful analytic tool that imparts an in-depth knowledge about the traffic pattern in your website and mobile application. This free program, intertwined with other...
Before jumping onto the online businesses, let us first examine the case of an offline, physical store. How do you know about a hardware store opening this weekend in your neighborhood? Well, you might have heard about it from your...