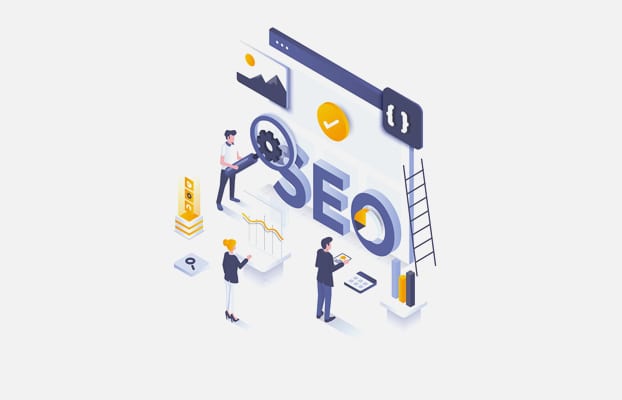 SEO (Search Engine Optimization) is a term most relevant and frequently heard in digital marketing. Online businesses and their hired SEO specialists form a strategy to rank higher in the search engine results pages (SERPs). Yes, I said SEO strategy,...
Have you been swaying back and forth with the idea of investing in Search Engine Optimization (SEO), not knowing whether to do it or not? Well, the uncertainty or suspicion exists because you are unaware of the biggest SEO benefits...
Beginning with the question of "What is an XML Sitemap?" The answer goes like this, an XML sitemap is precisely a road map of an entire company website that evidently informs Google and other major search engines about the important...
From the nearest restaurant details to the international climate information, our search or query list is never ending, extending forever. We probably do all our queries on Google, the digital giant, yet surprisingly there are people in various countries who...
Google My Business is often referred to as the backbone of Google Local Search results. Most commonly in Google search results, one can find the listing dialogue box of a local business with their respective address, opening hours and contact...
Search engines are more or less the heart of online businesses. Nowadays, if your customers look up your website online and can't find it, the whole build-up image you created in the mind of your customers goes crashing down from...
The basic concept behind local SEO in digital marketing is the urgency to promote local business visibility on location-based Google searches. It ensures that people find your business on the SERP (Search Engine Results Page) within the locality search. For...
GIF without an introduction has become a significant feature of online pubic content, well-known for all social media users. They are these cute graphic pictures impressive than static images, heavily used to convey emotions and sentiments with people at the...
Each and every website, small or big, needs proper SEO rankings to stay input in front of valid customers. SEO offers the most organic traffic gained through search engines. When it comes to eCommerce websites the base goal remains the...
Coronavirus is most certainly giving a hard time for all human beings around the world in their personal and professional lives. It has put an end to our social lives and keeps us locked within houses for a greater good...