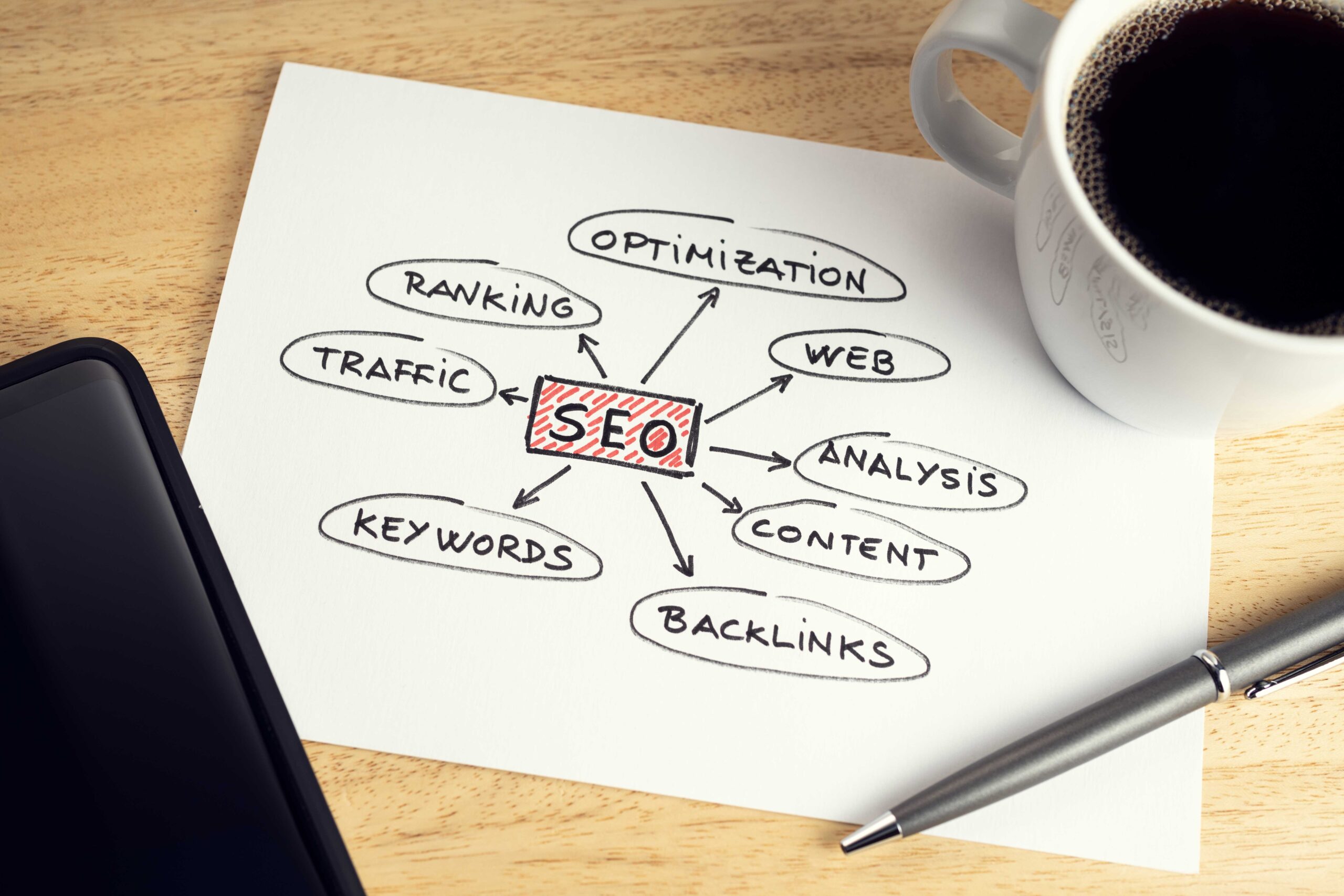 Search Engine Optimization (SEO) is not a simple term in terms of Digital Marketing. It is one of the founding stones upon which all online businesses flourish. If the search engines cannot spot your website online, what good can come...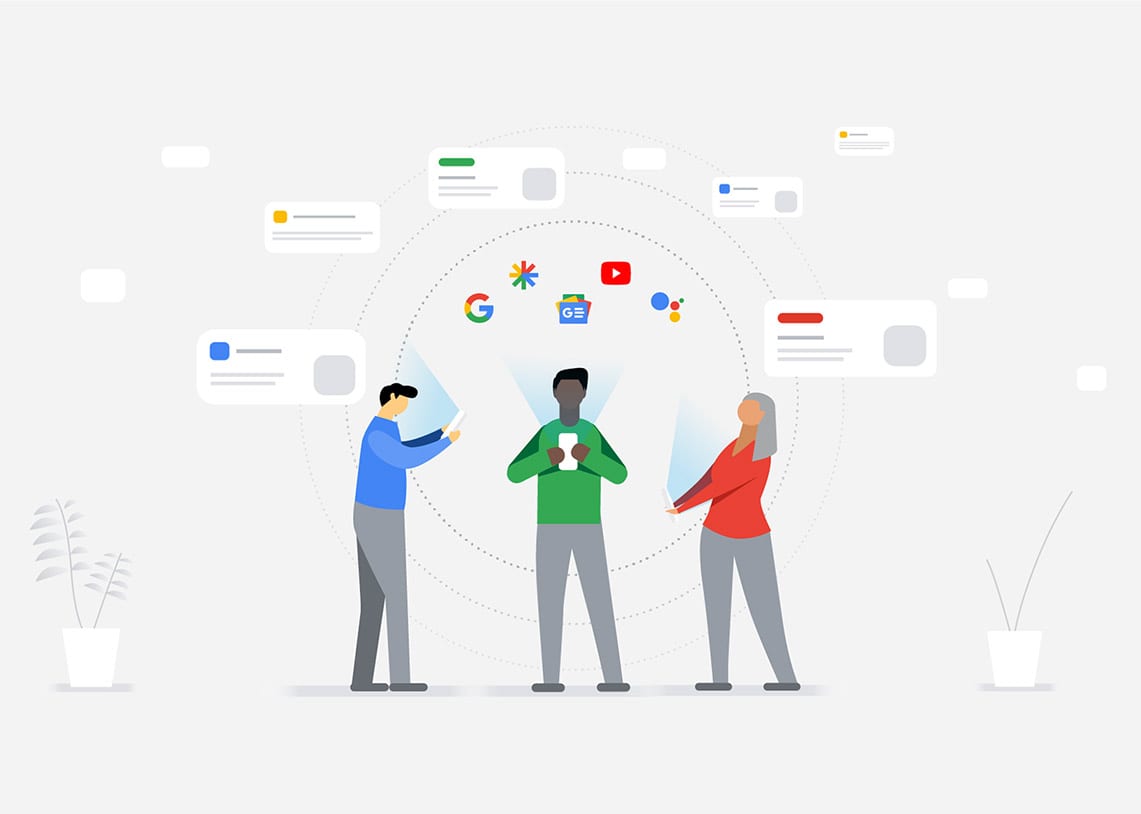 The modern era is soo in line with Google that we don't "search things" anymore, we "Google it". Yes, that's how important Google has become in our digital lives, we turn towards it for all our questions, problems, road directions,...
Beginning with the question of "What is an XML Sitemap?" The answer goes like this, an XML sitemap is precisely a road map of an entire company website that evidently informs Google and other major search engines about the important...
Google My Business is often referred to as the backbone of Google Local Search results. Most commonly in Google search results, one can find the listing dialogue box of a local business with their respective address, opening hours and contact...
Search engines are more or less the heart of online businesses. Nowadays, if your customers look up your website online and can't find it, the whole build-up image you created in the mind of your customers goes crashing down from...
The basic concept behind local SEO in digital marketing is the urgency to promote local business visibility on location-based Google searches. It ensures that people find your business on the SERP (Search Engine Results Page) within the locality search. For...